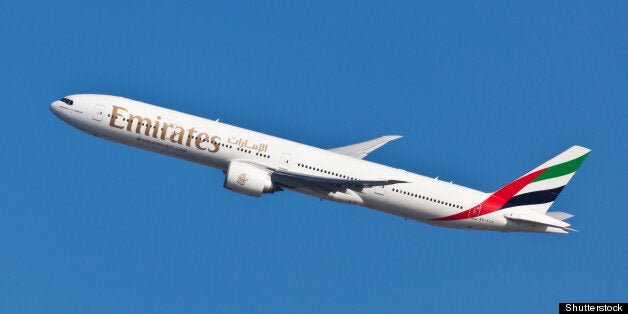 For a journey on the world's best airlines, you'll need to fly east this year. Emirates scooped first place at the Skytrax World Airline Awards 2013, beating Qatar Airlines who came top last year. Also in the top 10 list were Etihad Airlines and Singapore Airlines.
Emirates also won awards for the best airline in the Middle East and for best in-flight entertainment. What makes the Skytrax awards different from other industry accolades is that they are chosen by passengers. Rankings are determined by over 18.2 million passengers from across 150 countries and aren't a reflection of what SkyTrax thinks but more of a barometer of global travellers, said Edward Plaisted who heads the agency's awards.
Interestingly, Emirates didn't feature at all in the top 10 for cabin staff - that accolade went to Cathay Pacific. For budget travel, Air Asia was named the best low cost airline, and Thomson was named the best leisure airline.
Here's the list of the top 10: