Former Coronation Street star Denise Black, known to viewers for her role as hairdresser Denise Osbourne, is joining the cast of Emmerdale.
The actress, 55, began filming the ITV soap this week and will play the adoptive grandmother of Kyle, the child Amy Wyatt (Chelsea Halfpenny) gave up shortly after he was born.
Denise - who also starred in Channel 4 series Queer As Folk - will be seen from August in her new role.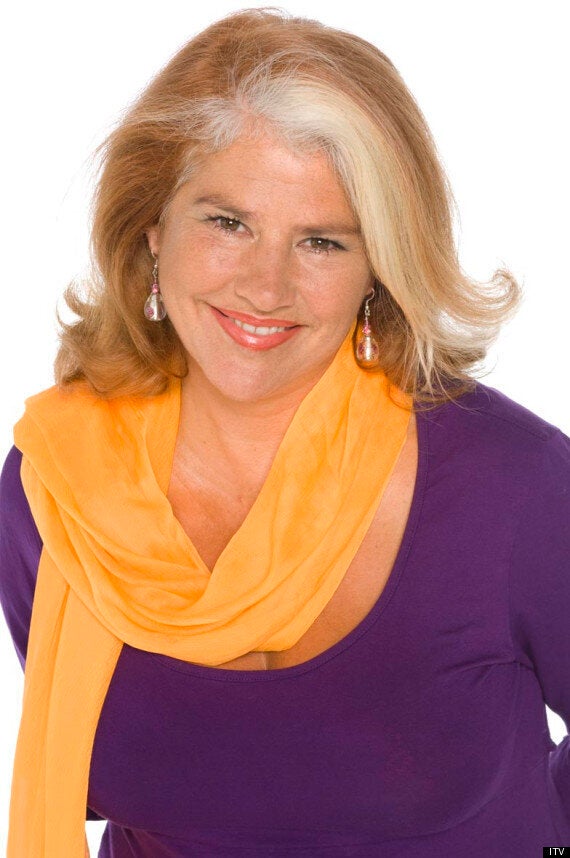 Amy gave Kyle - her child with bad boy Cain Dingle - up for adoption two years ago, after giving birth in the village graveyard. Viewers will learn that the youngster is now living with his caring and loving grannie Joanie, played by Denise.
She said: "Joanie's a character I've never played before. My first grandma. Dear lord, that came round quick.
"She is going to get some very tasty stories, so I'm really looking forward to it. I already know quite a few of the cast and I met Lesley Dunlop (Brenda Walker) on my first day, who said 'you'll love it here, it's a lovely job'. The casting came through on my birthday so there we go, what a present. I can't believe my luck."
Series producer Kate Oates said: "Her story will see her playing against some of our best-loved characters, and I know an actress of her calibre will be a fabulous asset to the show."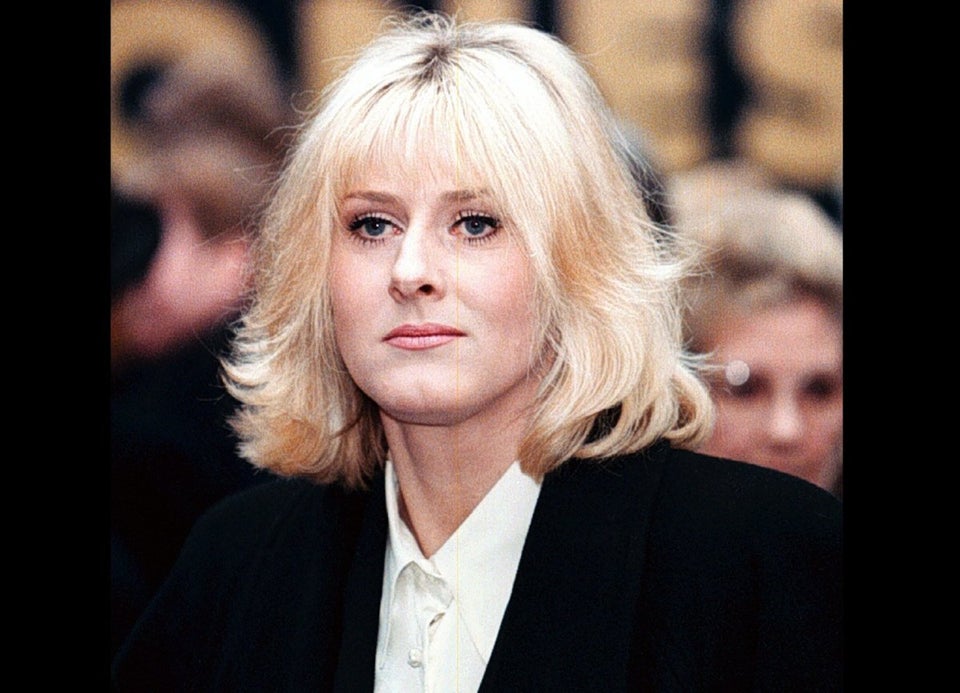 Top 20 soap moments
Popular in the Community