Unlikely celeb romances are ten-a-penny these days, but we were still pretty shocked by reports linking Cara Delevingne and 'Geordie Shore' star Gaz Beadle.
The MTV reality star has claimed that he's been exchanging flirty texts with the model after becoming Twitter pals, and is set to meet up with her soon.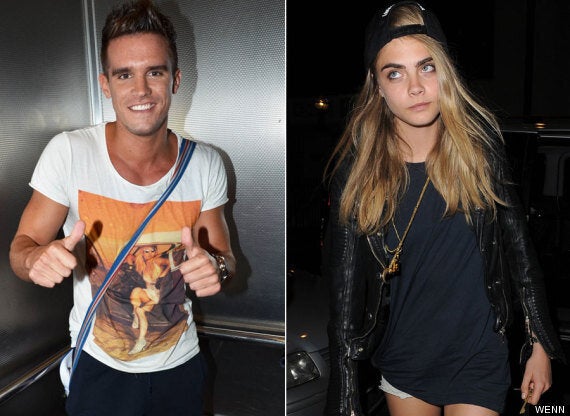 Gaz and Cara: Unlikeliest celeb couple ever
He told The Mirror: "We speak every day. She's the most down-to-earth, wicked bird ever. We're total opposites, but we get on really well.
"We always send each other pictures and videos of where we are. During our first conversation she had to correct me on her surname 'cos I couldn't pronounce it. She thinks my accent's really funny."
"I got her number and we've just been having banter, it's her birthday night out soon so I would go there. She is f**king fit. I would go there - who wouldn't?"
Cara has previously been linked to Harry Styles and Jake Bugg, while Gaz is famous for 'pulling birds' while being filmed for 'Geordie Shore'.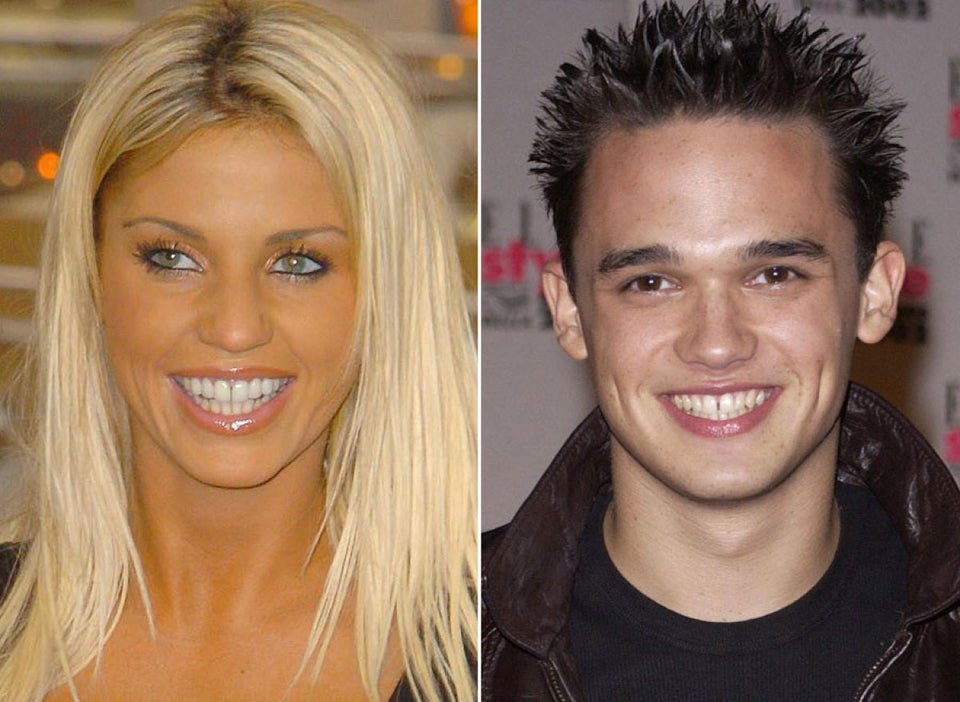 Unlikely Celeb Couples
Popular in the Community