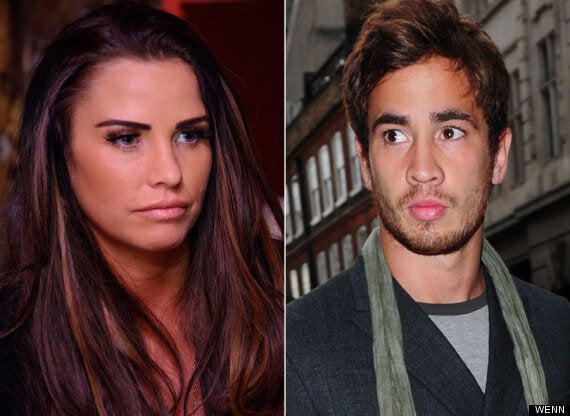 Katie Price and Danny Cipriani
Speaking to HuffPost UK on the release of her latest novel, 'He's The One', Katie branded the rugby star a "nasty piece of work" who deserves "every bit of bad press".
"He is in [the autobiography] and he deserves to be in there. What a little sh*t he is, and everyone will know," she said.
"Every bit of bad press that guy deserves. I'm not going to go into detail but like I say, he is a nasty piece of work that man."
Katie is rumoured to have enjoyed a brief romance with Danny last year, which has been making headlines again thanks to her feud with the sportsman's current girlfriend Kelly Brook.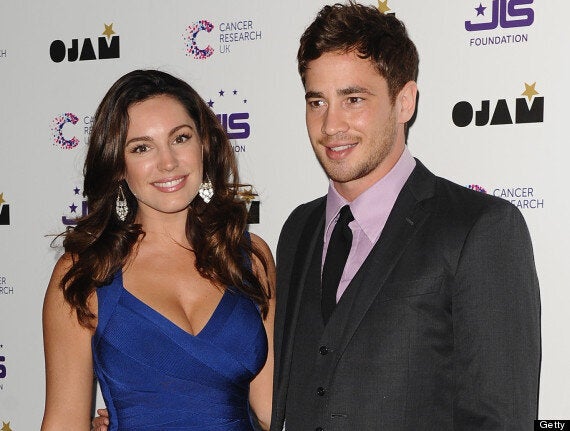 Kelly Brook and Danny Cipriani
The row started after Katie branded her a 'heifer' in her column in The Sun, and the artist formerly known as Jordan later warned Kelly that Danny would "never be faithful", tweeting: "Ask danny about his emails & texes sent to me behind your back which ill show you kieran agrees he will never be faithful (sic)."
Further teasing her new autobiography - out in October - Katie promised fans it would be a "disturbing" and "emotional" read.
She told us: "I seem to do it every two-and-a-half-years like a diary and the last time I thought there's no way anything can beat it. But the last one finished from when I married Alex (Reid) so there's lots to go in there," she said.
"It's a disturbing read, emotional - obviously it's got good bits in but it shows a different side."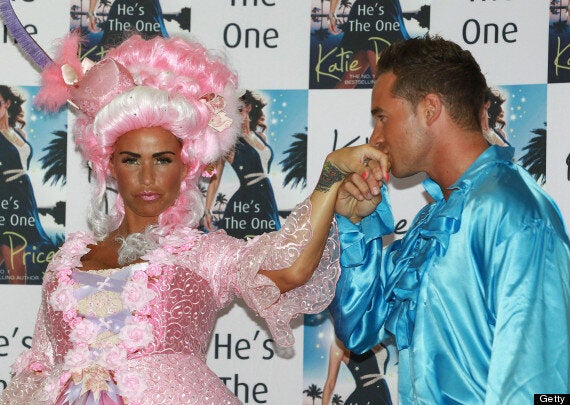 Katie with third husband Kieran Hayler
She said: "I haven't really spoken about the pregnancy, but it hasn't been an easy one. It's been hard."
Adding that she has still been working since falling pregnant, she said: "I obviously didn't know I was going to be pregnant, so you still have to carry on and work. All pregnancies are knackering, but it's my fourth one, so I'm pretty used to it."
Katie Price's new novel, 'He's The One' is out now, available from all good stockists. See more pictures from the launch below...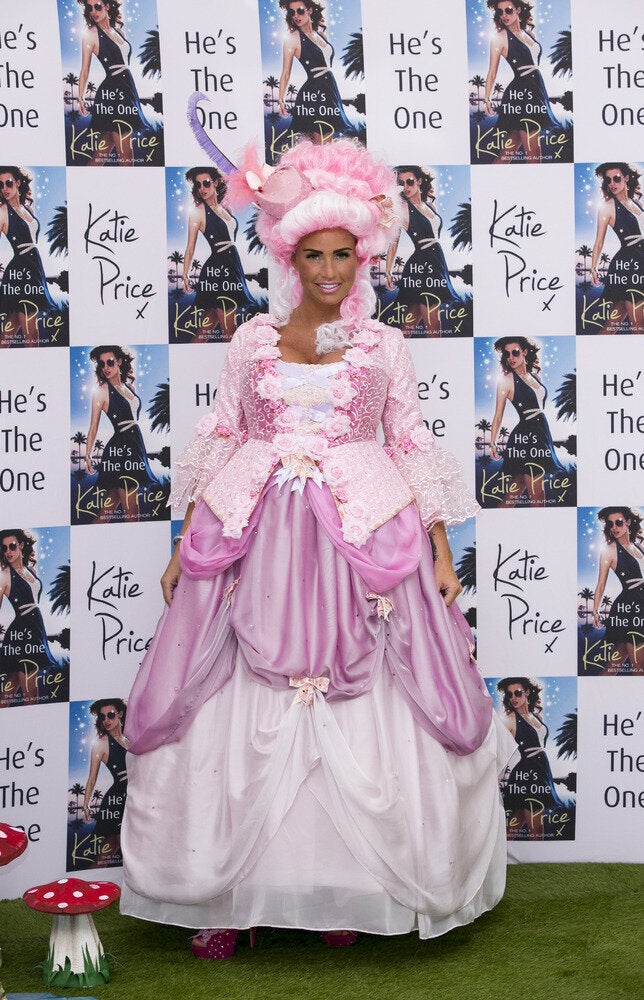 Katie Price 'He's The One' launch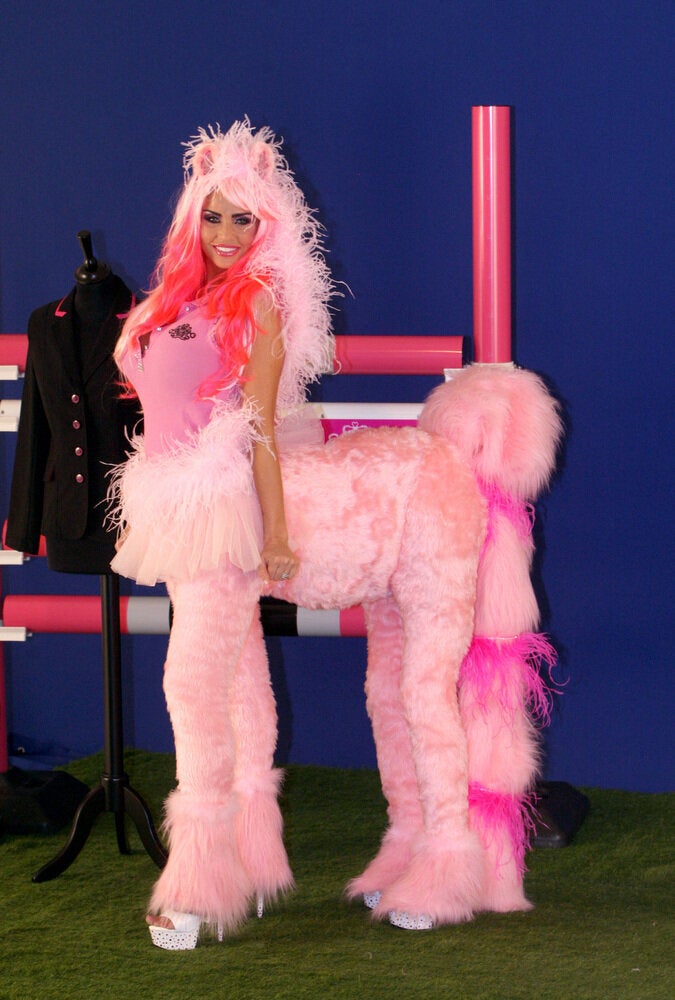 Katie Price photocalls in pictures