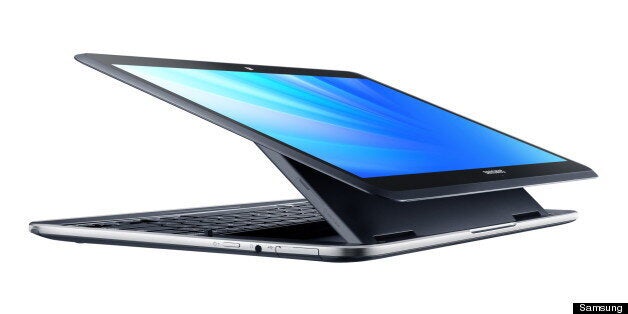 In typically exuberant and voluminous style Samsung has announced a slew of new products, including a tablet which runs both Android and Windows, and a new mirrorless Galaxy camera.
Samsung unveiled the ATIV Q, a convertible device which can switch between Windows 8 and Android operating systems, at a press event in London.
A spokesman said: "The ATIV Q is a convertible device with the ability to change modes and has both Windows and Android capabilities. Built with today's busy lifestyles in mind, it works as a notebook or tablet and gives you more flexibility and convenience than ever before."
Not only will users get access to Android apps via Google Play, they will also be able to transfer files or share folders and files from Windows 8 to Android.
It will be available to buy in the UK from selected retailers later this year.
Other announcements included: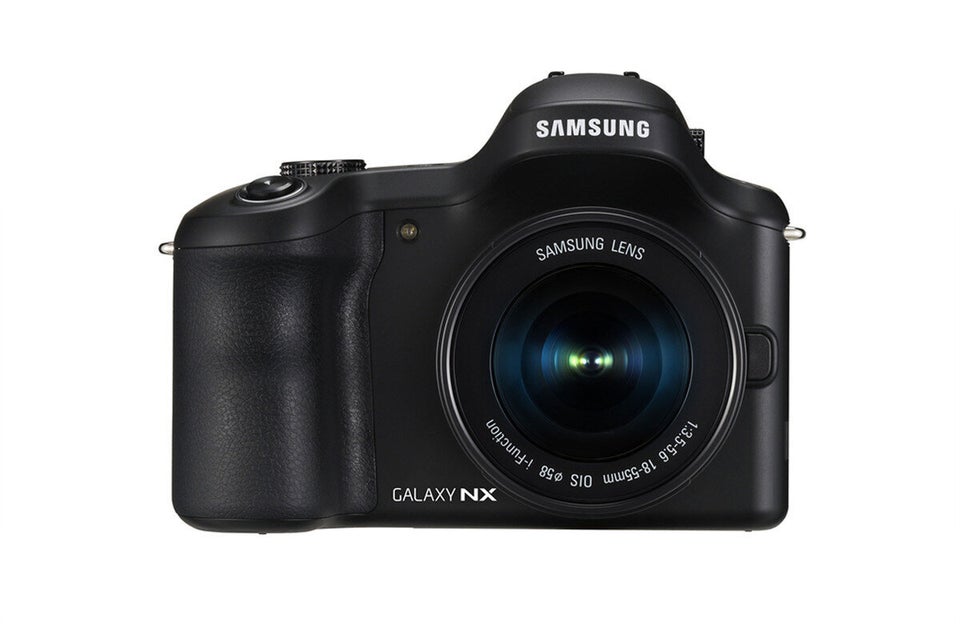 In Pictures: Samsung Launch
Samsung also announced the Galaxy NX, which combines cutting-edge optical performance with 4G capability.
The company said the camera is "a new type of connected device which means you can share your experiences instantly in amazing colour and outstanding detail".
Simon Stanford, vice president of Samsung UK & Ireland's IT and mobile division, said: "We're excited to be leading the way in innovation with the launch of the Samsung Galaxy NX.
"The aim of this device is to combine the high image quality associated with the NX camera with the ease of use and speed of 4G capability with Android. Perfect for taking incredible images and sharing them quickly."
The camera, which features 3G/4G LTE technology, has an array of interchangeable lenses. These vary from compact pancake lenses and an ultra-wide fisheye to longer prime and zoom lenses.
There is an array of Android apps to help personalise the device.
The Galaxy NX will be available to buy in the UK as a 4G variant that supports 3G from selected online and high street retailers this summer.