Nigella Lawson reportedly wants to divorce Charles Saatchi after photos were published showing her husband with his hands round her throat at a London restaurant.
The Sunday People claims she is on the verge of ending her 10-year marriage, with an aide allegedly telling the paper: "Her heart is bleeding right now. She wants out.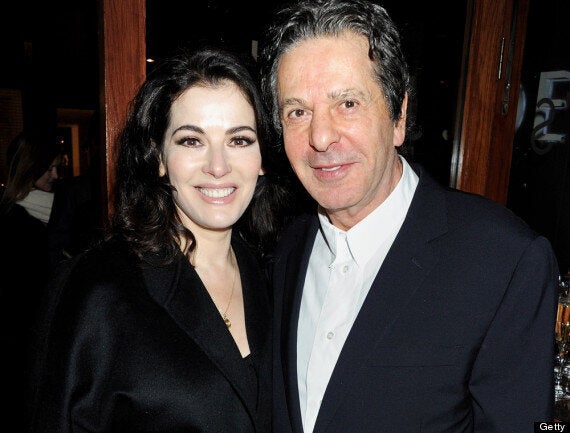 "Neither she nor Charles are interested in counselling or trying to save the marriage. It seems they're done and she is broken and desolate."
On Friday the TV chef she was seen without her wedding ring. It's thought that if things turn bitter she could face losing a chunk of her £20million fortune as most of her fame and earnings have come while married to him.
Fans of Nigella reacted with fury following the publication of the photos during what was reported to be a public row with the millionaire art collector.
The photos showed the pair sitting together at an outside table, with Saatchi reaching up to put his hands on her throat.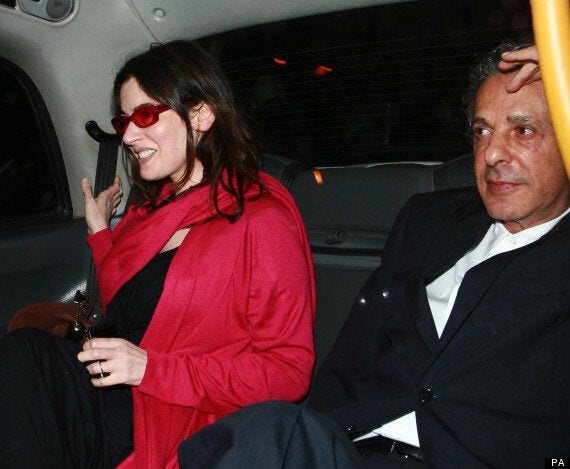 Nigella Lawson and Charles Saatchi have been married for 10 years
Charles and Nigella have been married for 10 years. Longtime friends, they got together following the death of Lawson's first husband, journalist John Diamond.
The only previous hint of disharmony within the marriage has been on a much lighter note, with Nigella Lawson revealing that Saatchi is not a fan of his wife's much-celebrated cookery - she has said that he prefers "a bowl of cereal".
Fans have been quick to condemn Saatchi for his actions, using Twitter to vent their anger: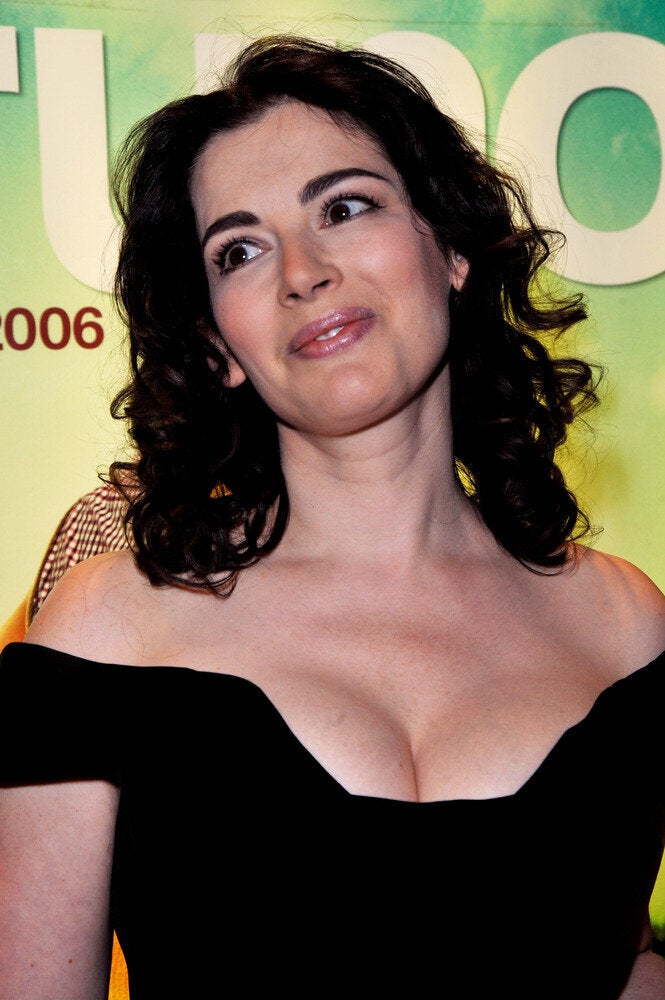 Nigella Lawson
Related