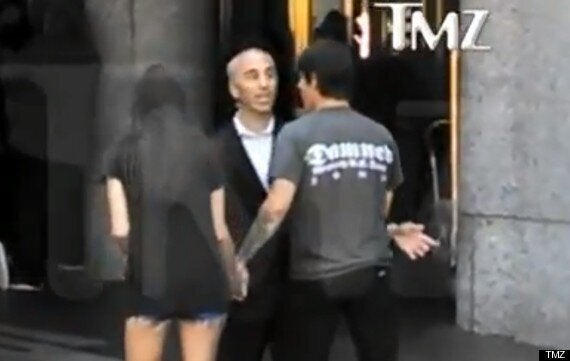 The incident occurred outside Philadelphia's Four Seasons hotel and now video footage has emerged showing the moment the singer was brought to the ground.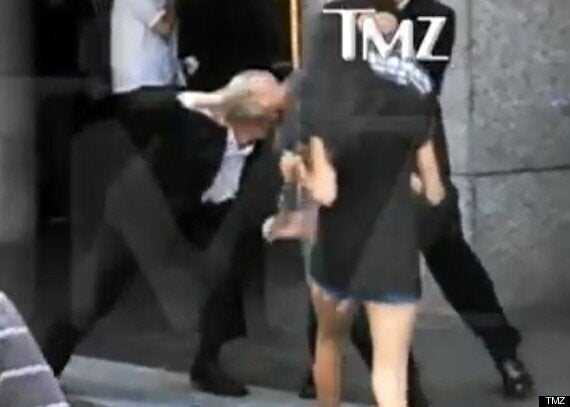 Kiedis handled it surprisingly well and when he got up he said: "I love the Rolling Stones," The Sun reports.
Watch the video, thanks to TMZ, above.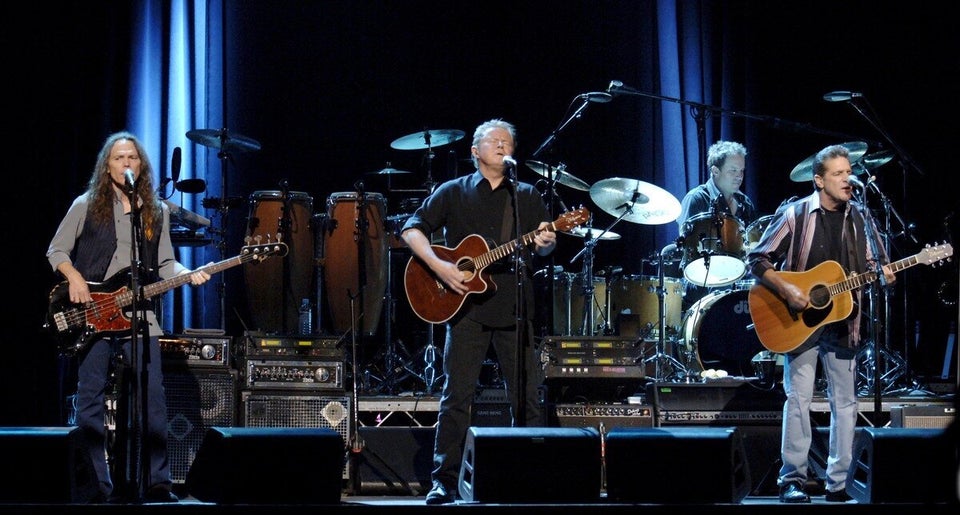 The Most Misleading Band Names In Pop