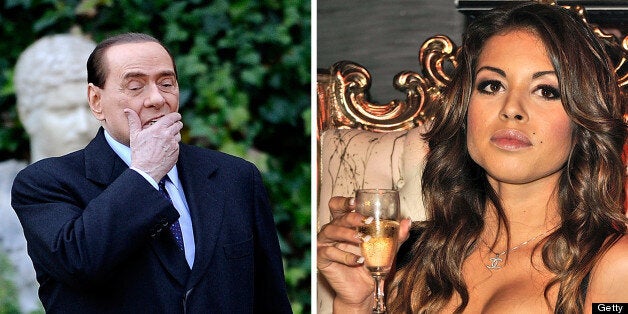 Silvio Berlusconi has been sentenced to seven years in jail and banned from holding public office, in a prostitution scandal involving the former Italian prime minister paying an underage Moroccan teenager "Ruby the Heartstealer" for sex.
The former Italian prime minister was also found guilty of abuse of public office, by three female judges in Milan, in his attempts to cover-up the incident.
The prosecution asked for a six-year sentence for the ex-politician, meaning Berlusconi received an even tougher sentence than requested.
Berlusconi has two more stages of appeal before he could face going behind bars.
Both Berlusconi and Ruby, whose real name is Karima el-Mahroug, deny having had sex with each other at the now infamous "bunga bunga" parties in 2010 at Berlusconi's luxury home near Milan.
Prosecutors said the parties were orgies with beautiful women paid to attend.
El-Mahroug, who was dropped from the witness list for failing to appear numerous times at the trial, did give evidence at a separate trial of three Berlusconi aides charged with procuring hookers for the parties. She described beautiful girls stripping at the prime minister's home, dressed as sexy nuns and nurses.
Now aged 20, El-Mahroug passed herself off as in her mid-twenties but was actually 17. She said that she was given around £2,700 at each of the half-a-dozen parties she attended at the mansion.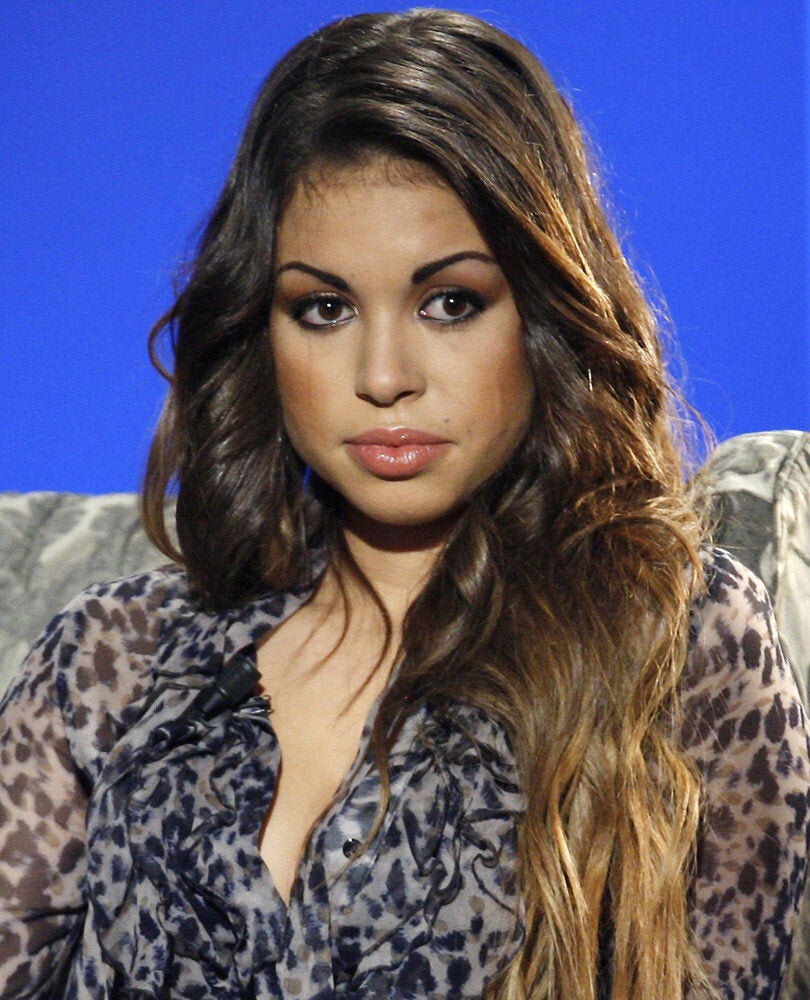 Ruby The Heartstealer
Popular in the Community