Partially sighted Andrea, 27, from County Tyrone, was crowned the winner of the BBC show on Saturday night, beating hot favourite and fellow Northern Ireland contestant Leah McFall, who was on Will.i.am's team.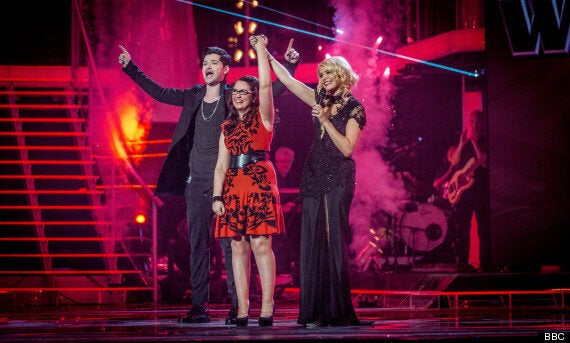 Not long after the civil servant was announced as the winner of the major record deal, Twitter-loving coach Will.i.am tweeted: ''You should feel the audiences vibration in the room tonight after the public's vote...its #unexplainable...so sad...#perplexed.''
He quickly followed it with a second tweet: ''Andrea is amazing...#dontGETmeWRONG...but we know who has the incredible #voice.''
Andrea, who has just 10% vision, said she spoke to the superstar coach after the show, and he told her he would have given her the same enthusiastic backing if she was on his team.
Commenting on his controversial tweets, Andrea, who was on The Script star Danny O'Donoghue's team, said: "I had a good chat with Will afterwards. Every coach is 110% behind their act and Will was definitely very much from the get-go behind Leah, and I'm not surprised that he said that.
"He actually said to me that had I been on his team he'd have the same level of support for me. It's his act. He wants to support them all the way, and I have no doubt beyond the show Leah will do exceptionally well. She will be very successful.
"Will spoke to me and he wishes me well, but obviously everybody wants their act to win and I can understand that he maybe was disappointed. But at the end of the day the audience voted me, so that's it."
Andrea, who hails from the village of Pomeroy, faces the pressure of trying to avoid the fate of last year's winner Leanne Mitchell, who flopped. Her debut single did not reach the top 40, while her album recently missed out on the top 100 - but Andrea is not daunted.
She said: "The only pressure I feel is the pressure I put on myself. Anything I do in life I do my utmost, and I put my heart and soul into it, and I do it to the best of my abilities. I'll do the same with this. I've been given an opportunity. I will do what I can with it and put my best into it, and hopefully my best is good enough. I'm willing to put in the work. I know people have expectations and I will do my best to fulfil those."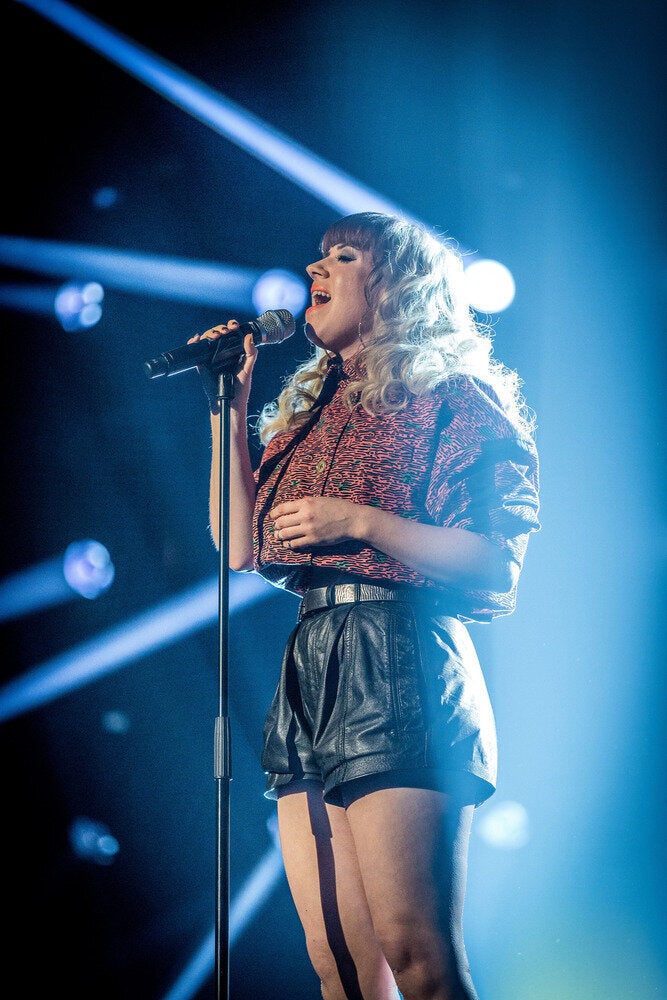 The Voice final