When George Michael bounced onto the stage for his Top of the Pops debut in 1983, prancing around Andrew Ridgeley and his guitar, only the seers amongst us could have predicted he would go on to become one of the totems of the pop industry for the next 30 years.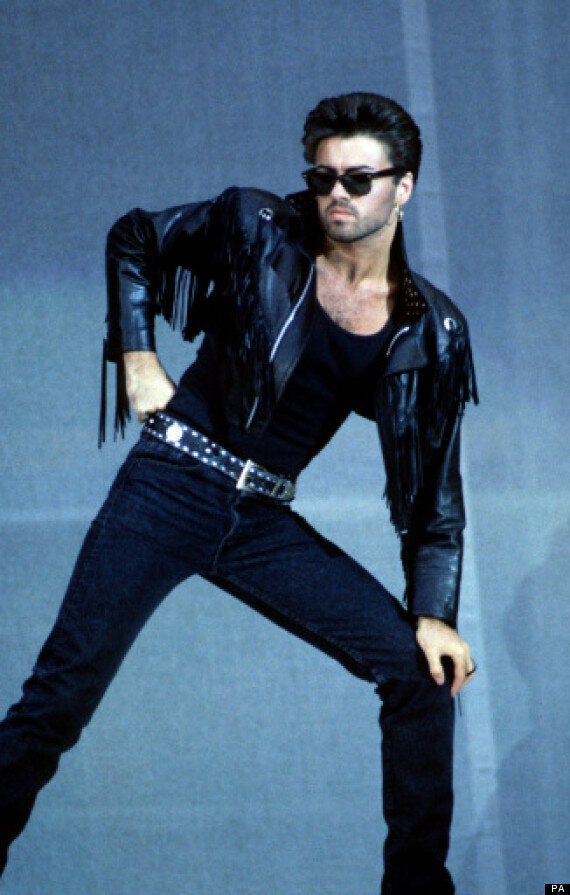 George turns 50 today. There's so much we could say... the 100 million record sales, the huge contributions to charity, the awards for song-writing, his LA arrest, his alienating half of America with his coming-out politically as an anti-war protestor, his unseemly rush to get his photos developed at Snappy Snaps, his recent ill health followed by a stunning comeback for Symphonica... where to start or stop?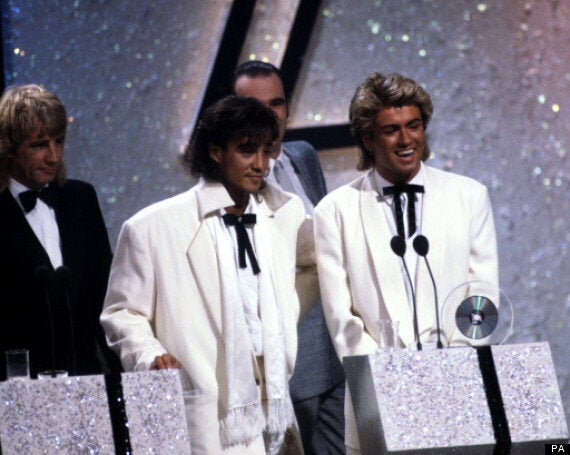 Two London boys living the dream...
But, as a signed-up fan of George Michael, I often ponder what it would be like to hear 'Careless Whisper' again for the first time - a song he wrote as a TEENAGER on a BUS, for heaven's sake - or to BE the person who created it.
And now, courtesy of a Facebook pal, we almost can. Because here's the original version - pre-mixing, pre-popping, but with lyrics slightly more clear to my mind, and still with George's unmistakable intention all over it.
LISTEN ABOVE to George Michael singing ARGUABLY his greatest song - what do you think?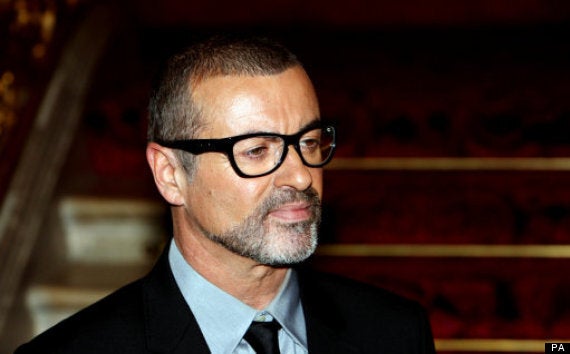 A composed composer in more recent years...
But never mind the precocious writing skills, the syrupy voice, the stunning contribution to Band Aid, the duets with legends Aretha Franklin to Mary J Blige, below, to celebrate George in all his glory, are 50 snaps of him in action, looking very different in each picture, and more and more... coiffed, as you go further back in time.
Happy Birthday, GM, you're simply the best. Plus, my favourite George Michael song below... today, anyway... (And thankyou, Simon Napier-Bell, for taking them to China in 1984 so this could happen)
NB George MAY be posing in some of these pictures, but surely not all... what do you think has been his... strongest look in the last 30 years?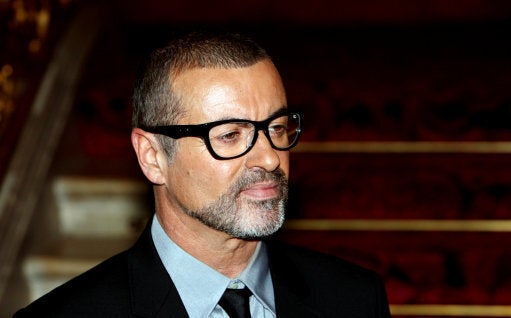 George Michael at 50