One, two, three - scream! Since Niall Horan, Zayn Malik, Liam Payne, Harry Styles, and Louis Tomlinson came third in the 2010 series of 'The X Factor' they've conquered the pop world with their catchy songs and cheeky ways.
And from the looks of the trailer, fans won't be disappointed with their first film, which includes super-cute pictures from their childhood.
There are also at least three "Aww" moments in the 3:12-long video, including the boys figuring out what Miso soup is, Harry visiting the bakery he used to work at (and getting a cuddle from the woman who used to pinch his bum) and Zayn buying his mum a house.
The latest promo was released as the boys announced the first single from their third album will be called 'Best Song Ever'. Click here to read more.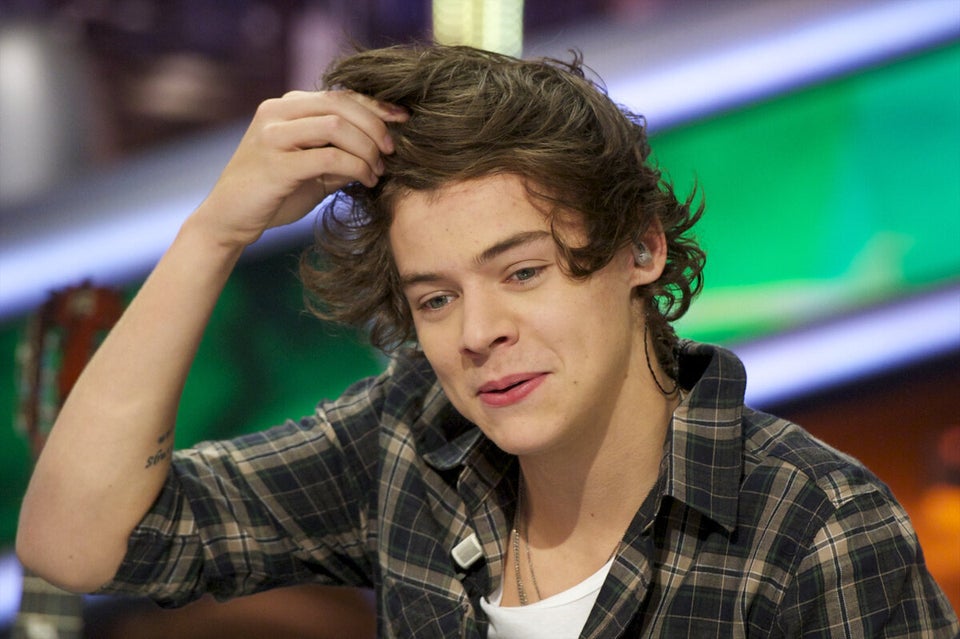 19 Reasons Why We Love Harry Styles
Popular in the Community