Online retailer Amazon has stepped up the battle for music sales by announcing it will give away digital versions when customers buy CDs and vinyl records - and they will be backdated for any past purchases.
The free MP3 service, called AutoRip, will enable music fans to have instant access to music they have bought - several days before their purchases arrive in the post.
The company has already lined up in excess of 350,000 albums for AutoRip with more to be added, and said there will be no knock-on effect on prices.
Tracks will be added to their Amazon Cloud Player account and can be either streamed or downloaded to devices such as iPhones, iPads, Kindles and smartphones.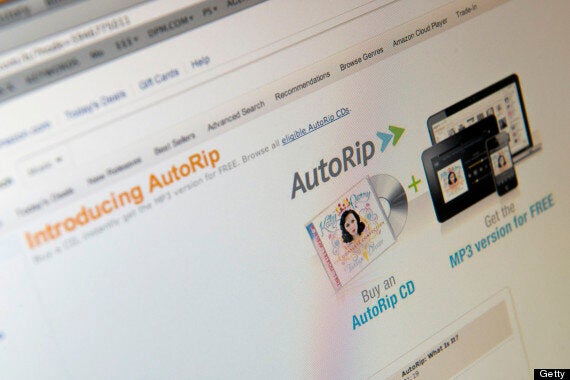 Above: AutoRip launched in the US in January
AutoRip - which give consumers their purchases in two formats - will be seen as a new weapon in the fight for dominance in the music sector against rivals such as iTunes which specialises in only digital versions.
The Amazon site will show whether AutoRip versions are available when consumers check out information about potential purchases, although it will not work if items were bought as gifts for other people. And it does not apply to items bought from private sellers in the Amazon Marketplace - only those bought directly from Amazon.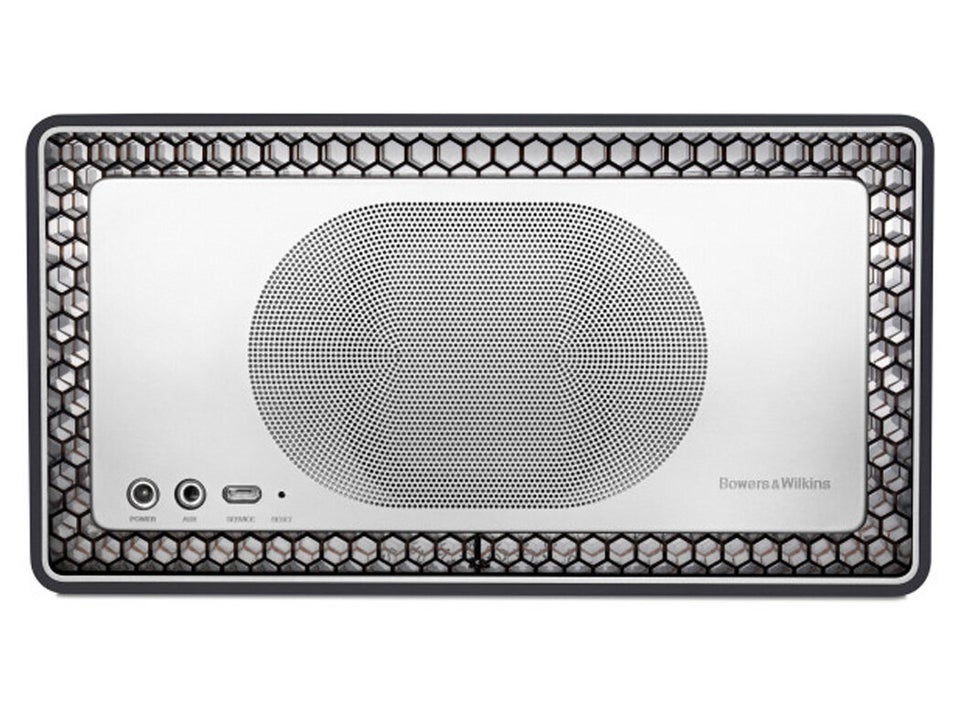 10 Best Speakers
Latest figures for the UK market show Amazon became the leading music retailer in 2012, accounting for 25.6% of expenditure (15.3% for home delivery and 10.3% downloads) and taking over from troubled HMV which had been in front the previous year.
But iTunes is way out in front for digital sales, and represents 22.5% of the entire music market - up from 17.9% the previous year - according to data from Kantar Worldpanel, which is used by the British Phonographic Industry.
Both companies will be keen to push up their share, particularly after HMV went into administration earlier this year and is now operating on a smaller scale after formerly being the market leader for physical sales.
Amazon's AutoRip will be backdated to purchases of CDs, vinyl or cassettes since its music store was established in 1999, if a digital version is available.
Jeff Bezos, the CEO and founder of Amazon.com, said: "What would you say if you bought CDs, vinyl or even cassettes from a company 14 years ago and then 14 years later that company licensed the rights from the record companies to give you the MP3 versions of those albums and then, to top it off, did that for you automatically?
"Well starting today, it's available to all of our Amazon.co.uk customers - past, present and future at no cost. We love these opportunities to do something extra for our customers."
Related