Time is up for Kirsty Branning as husband Max discovers her big baby lie.
EastEnders' viewers have watched as the relative newcomer to Albert Square led Max to believe she was pregnant with his child and refused to give up her secret despite previous opportunities.
On Thursday's episode of the BBC One soap Kirsty will no longer be able to hide the truth...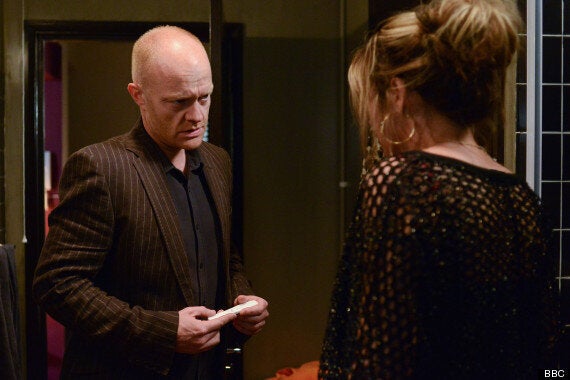 Her time of the month is a day late and hoping that she is now pregnant for real she heads home to take a pregnancy test.
However, while she is waiting, she hears someone at the door and quickly shoves the test into the bin.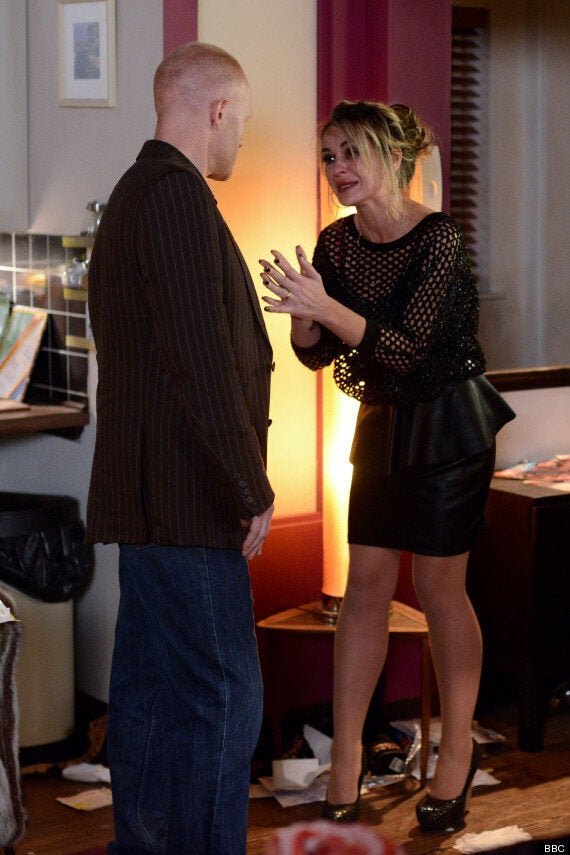 Max discovers the negative pregnancy test by chance (as is always the way in soaps) and confronts Kirsty in true dramatic EastEnders' style.
Do you feel sorry for Kirsty? Or is what she has done inexcusable?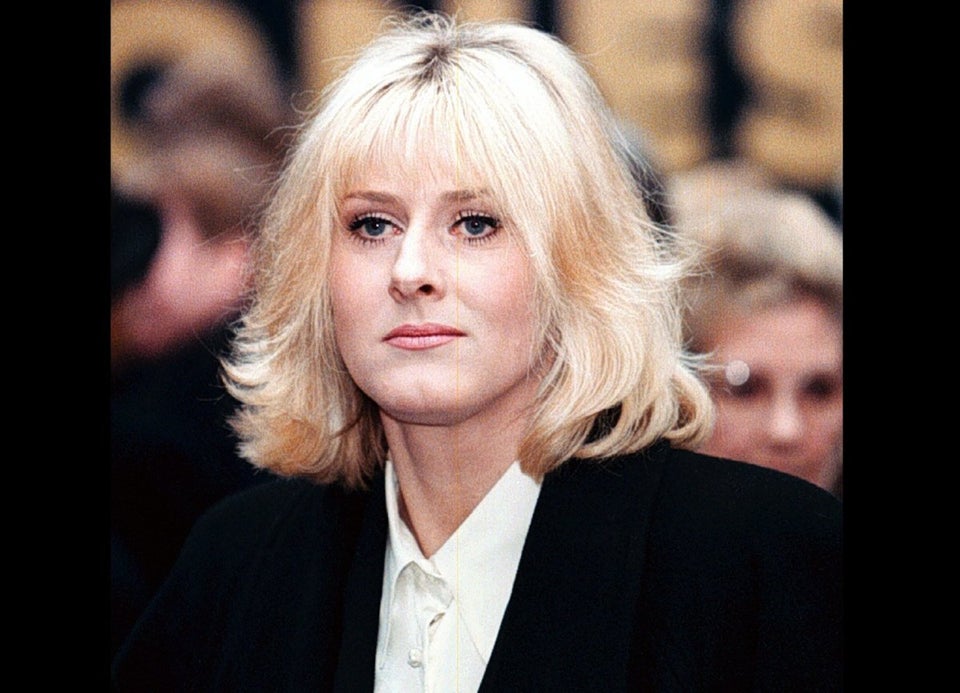 Top 20 soap moments
Popular in the Community