Kim Kardashian has made a uniquely lucrative career out of turning her not entirely unique ability to eat, breathe and shop.
So why should the much-trumpeted arrival of her first tot with Kanye West be any different?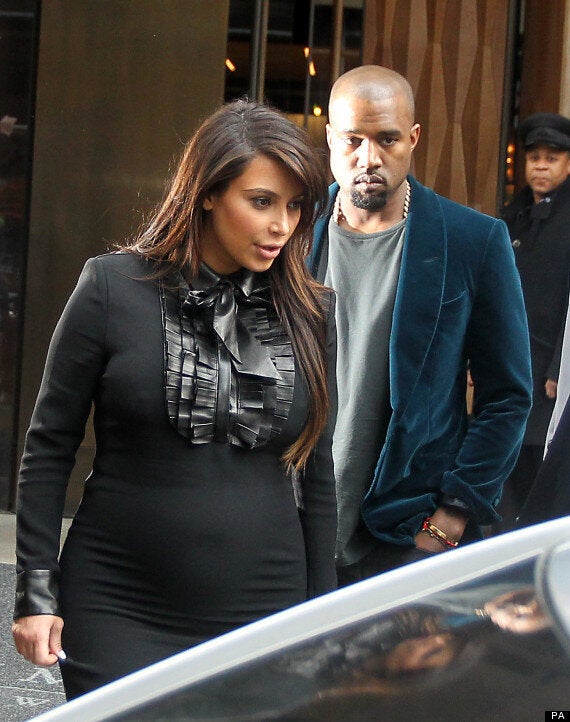 These sums should give Kanye something to smile about
The reality star, currently the world's most famous new mother, can expect to enjoy an unprecedented sum for the first pictures of baby North West, less than a fortnight old, and already one of the most 'searched' names on the internet.
WATCH the video above to see what figures are being touted... and let us know what you think of these astronomical sums below...
Popular in the Community