More than 2,000 people have signed a petition to overturn the Home Secretary's ban on two "anti-Muslim hate group" leaders who had intended to fly from the States to attend an English Defence League rally.
Spencer and Geller reacted with fury to the ban, directing their anger at Hope Not Hate's director Nick Lowles, whom Spencer called "a fascist jihad enabler who is bringing darkness and untold misery to Britain. It will come to you also."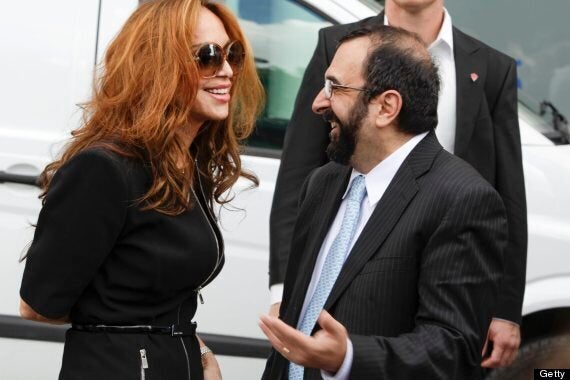 US anti-Islam activists Pamela Geller and Robert Spencer
"Oh, you can be sure your subjugation and enslavement - which you have enabled - will be lavishly televised."
Lowles told HuffPost UK after the Home Office announcement: "This is victory for common sense and people power.
"26,000 signed a HOPE not hate petition in just four days and this led others to also call for these anti-Muslim haters to be banned."
The petition calls the pair "freedom-loving", stating that Geller "has rescued girls from certain death" and Spencer is a "world-renowned authority whose family suffered in the Middle East."
The IED, which calls on Muslims not to remain "passive" in the wake of rising Islamophobia, is described as "vigilantism.. and seeks to provoke others to serious criminal acts."
The petition ends: "Pamela Geller and Robert Spencer are law abiding and have never been involved in any violence or incitement. They are journalists and authors of the highest calibre. It is pure hypocrisy to ban them."
Many on Twitter however, expressed their delight at the move, and praised May's judgment.
Related