Kim Kardashian, one of the world's most famous (notorious?) reality television stars, has sent out her first Tweet after giving birth to her baby, North West.
What does Kimmy, strangely quiet following the birth of her first child, have to say? WATCH above.
The baby, whose controversial name recently received backing from the her grandmother, Kris Kardashian, was born on the 15 June, five weeks prior to her due date.
While Kardashian fans will no doubt be ecstatic to hear from Kim K, the real anticipation is for the first set of baby pics, which could reportedly leave Kim an astonishing $2 million better off.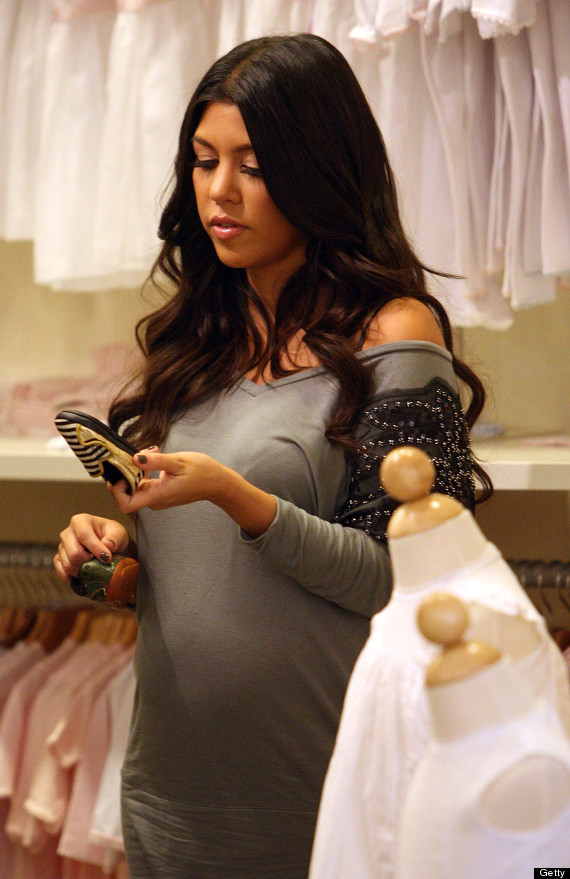 "These shoes would so clash"