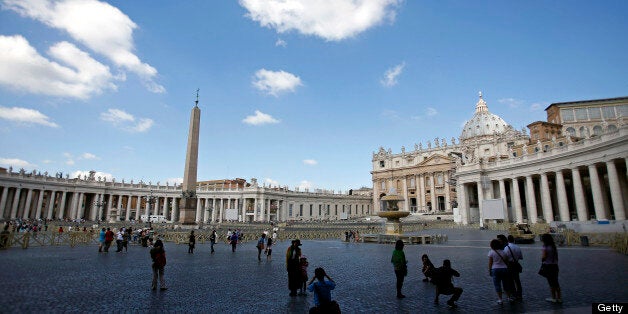 A Vatican official has been arrested over an alleged plot to bring 20 million euros (around £17m) into Italy on government plane, the Associated Press has reported.
Corriere della Sera alleged that the Nunzio Scarano, the bishop of Salerno in southern Italy, has been arrested in connection with the probe. A government official and a financial advisor have also been arrested, Reuters reported.
Scarano was suspended several weeks ago in connection with an investigation that saw him accused of taking some 600,000 euro (£513, 539) in cash out of an account at the Vatican bank in 10,000 euro bundles and giving it to friends who gave him cheques in return.
A series of financial scandals have beset the Vatican in recent months, with an inquiry set up by Pope Francis on Thursday to review the activities of the Vatican bank, officially known as the Institute for Religious Works.
With 114 employees and $7.1bn (£4.6bn) of assets, the pontiff is keen to investigate reports of money laundering and embezzlement.