Katie Price has admitted she regrets sharing every aspect of her marriage to Peter Andre and that constant filming has affected son Junior.
The model told 'The New Review' that recording everything she did in her marriage to Peter was a mistake.
She said: "When I was married to Pete, I don't know what I was thinking. Everything we did was documented, every party, every trip, on the telly, in magazines. It's not healthy."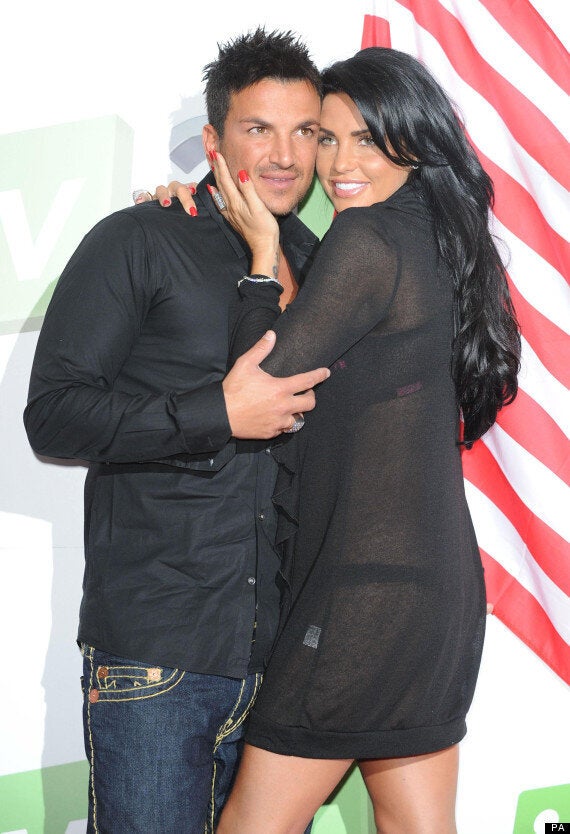 Katie Price and Peter Andre's marriage was under the spotlight
Katie said their son Junior, eight, had been bitten by the fame bug, too, because of the ever-present documentary crews.
She said: "He wants to go on 'Britain's Got Talent'; he wants to present Jeremy Kyle; he wants a Lamborghini. He keeps telling me he's famous, and I'm trying to tell him that just because his father puts him on his TV show, that doesn't make him famous himself."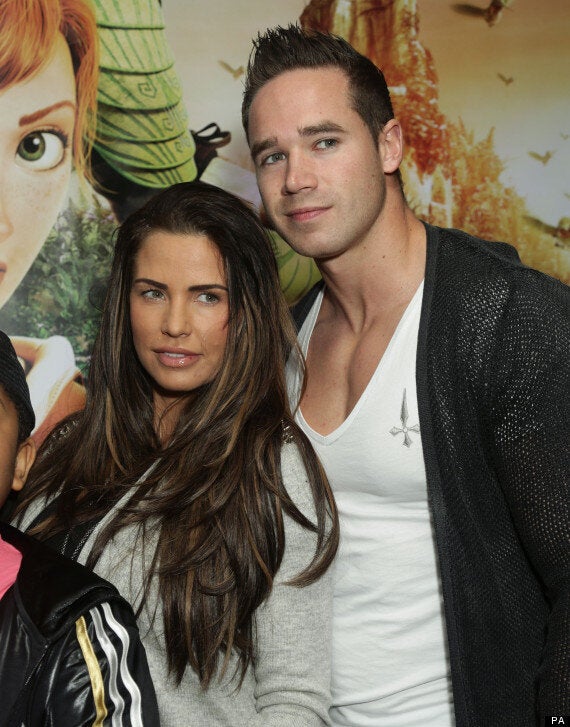 Katie Price is now married to Kieran Hayler
But the entrepreneur said she'd learned her lesson about splashing her cash and new husband Kieran Hayler wouldn't be seeing much of her £45 million wealth.
She said: "It's what will keep us together. It's a shame, in a way, because he is lovely, and I want to spoil him, but I've said to him that I've been taken advantage of so bad in the past that unfortunately he's going to get f*** all from me."
The full interview is in The New Review in this weekend's Independent on Sunday.