A man suspected of murdering his ex-girlfriend is also wanted for questioning over claims he raped her.
Police made "numerous" attempts to arrest Michael Cope after Linzi Ashton, 25, was interviewed by detectives over the rape allegations.
The mother-of-two also told officers she had been a victim of domestic violence at Cope's hands.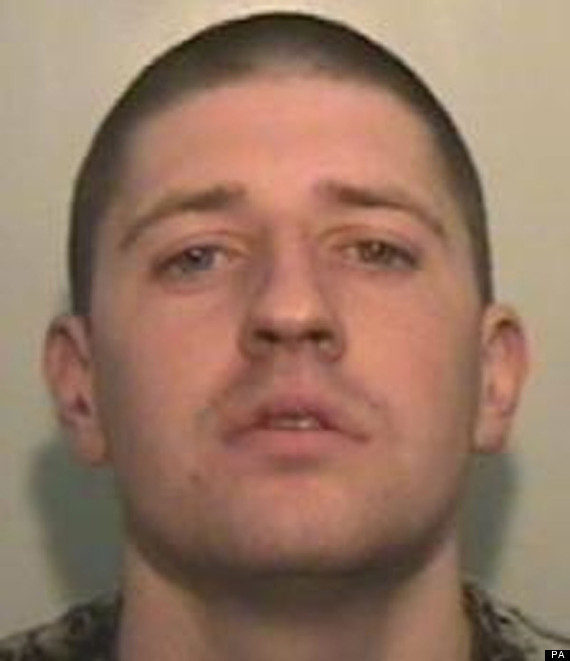 Michael Cope
Detectives said Miss Ashton was "brutally murdered" and they believe Cope was the man responsible.
The manhunt for Cope, 28, is continuing after the body of Miss Ashton was found with head and facial injuries at her home in Winton, Salford, Greater Manchester, on Saturday.
Cope had been in a brief "acrimonious" relationship with the barmaid who worked at the Duke of York pub in nearby Eccles.
Police said local man Cope was still likely to be in Salford and that his family knew officers were looking for him.
The public were told not to approach him and police warned anyone found harbouring or assisting him could expect to be in "very deep trouble".
Greater Manchester Police have referred their previous contact with Miss Ashton to the Independent Police Complaints Commission (IPCC).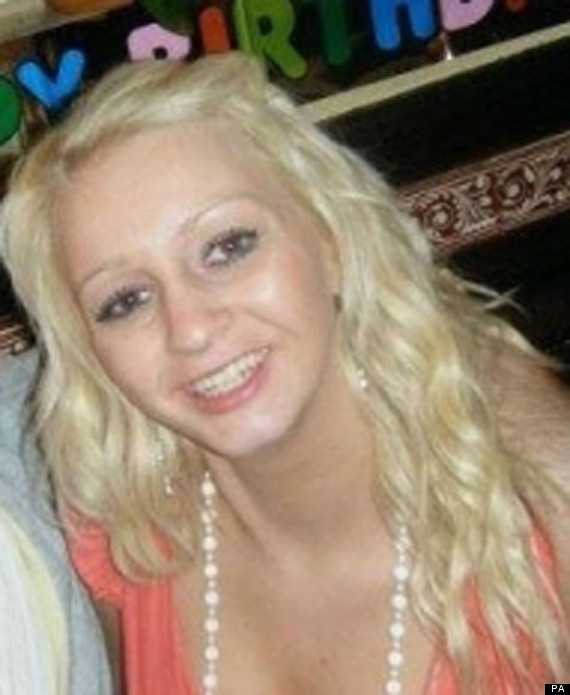 Linzi Ashton's body was found on Saturday
Assistant Chief Constable Terry Sweeney said: "As previously stated we know that Michael Cope had been in a relationship with Linzi and through that relationship there have been reports to police in respect of allegations made by her.
"This includes a serious sexual offence and an assault that were reported at the end of April and the middle of May respectively.
"I am not going to go into great detail about these offences or our involvement, suffice it to say Michael Cope was wanted in connection with these matters and numerous attempts were made to arrest him.
"Clearly he is now also wanted for murder, meaning our involvement in relation to these earlier matters will rightly come under enhanced scrutiny and that is why we have made the referral to the IPCC and why we are also reviewing these matters ourselves."
Miss Ashton's body was discovered by a relative at her home in Westbourne Road shortly before 6pm on Saturday.
Her two daughters, Daisy, two, and Destiny, seven, were not at the address at the time.
It is thought Miss Ashton was last seen alive by a friend in the Eccles area shortly before 2am on Saturday.
A large number of floral tributes were left at a police cordon in Westbourne Road and at the pub where she worked in Eccles town centre which was closed over the weekend.
Anyone with information should call police on 101, or Crimestoppers anonymously on 0800 555111.