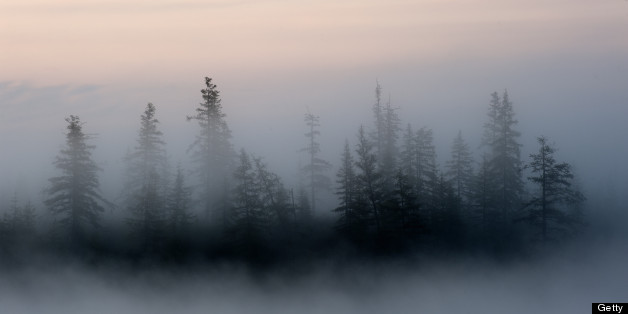 Getty
Children are believed to be among 19 dead after a helicopter crashed into a hilltop in Siberia, according to Russian authorities.
Twenty-eight people were on board the Mi-8 helicopter which is believed to have come down in strong winds in remote terrain close to the Deputatsky in the Sakha Republic.
Helicopters are often used as the only mode of transport in Russia's polar regions.
Eleven of the passengers were known to be below the age of 12, three of them under three years old.
"The main theory at this time is difficult weather conditions," a regional police source told Russia's Interfax news agency, reported by the BBC.
"The helicopter was literally pressed into the slope of the hill by strong, descending air currents."
The Interstate Aviation Committee, Russia's top aviation body, told AP the helicopter crash-landed in a remote mountainous area, dozens of miles away from the nearest village, and caught fire.