Carmen Electra was looking electra-fying (see what we did there?) as she attempted to revive her music career *sniggers* at Toronto Pride on Monday.
Following a brief spell as a recording artist back in the early nineties before she hit the big time in 'Baywatch', she is now trying to make it as a singer again with a performance at the festival.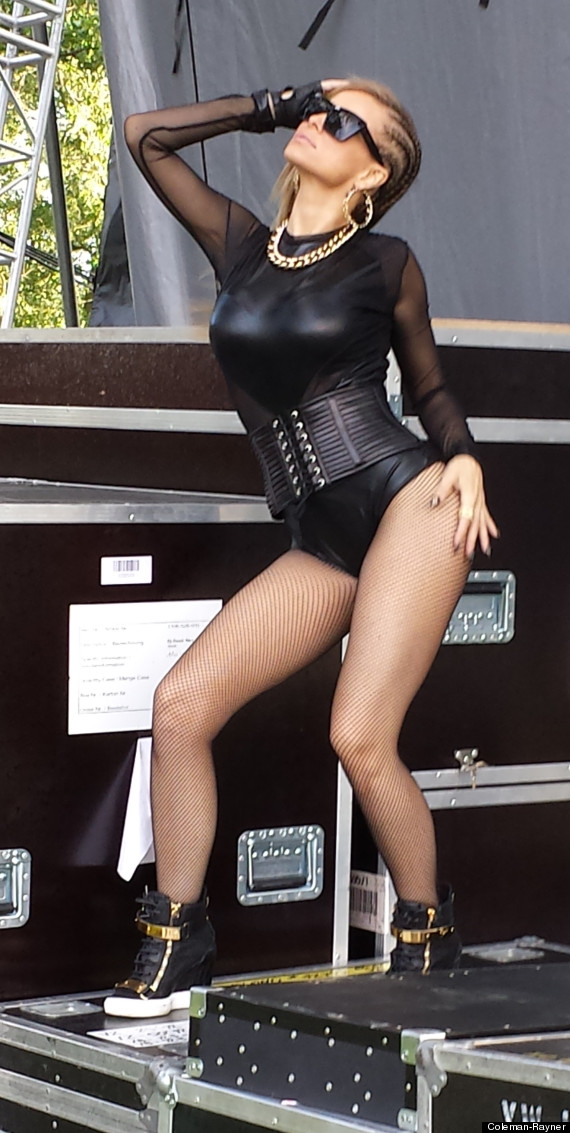 But despite our snips at her musical credentials, Carmen was looking every inch the popstar in an outfit that Lady Gaga would have been proud of.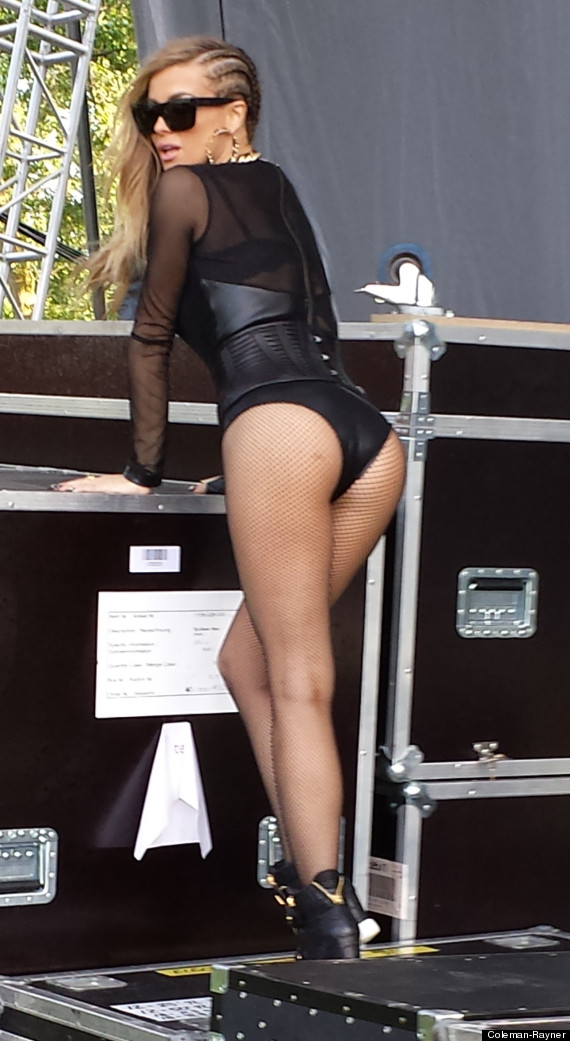 The star - who appeared as a guest judge on 'Britain's Got Talent' last year - was showing off her pert derrière in a pair of leather pants as she was caught totally off guard by photographers ahead of taking to the stage.
The 41-year-old accessorised her Gaga inspired look with some statement gold jewellery and a pair of wedge trainers.
Very Kerry Katona.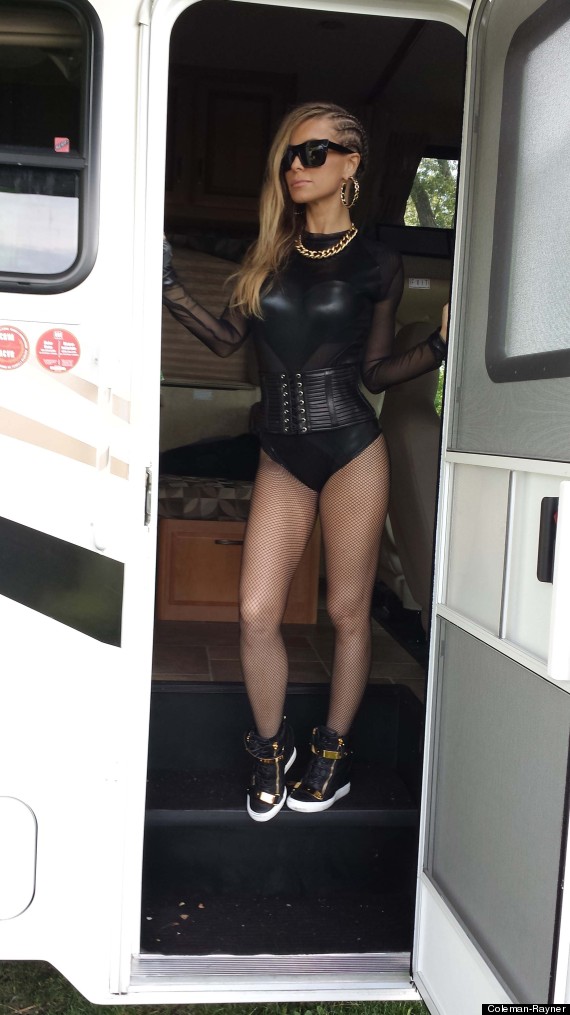 Carmen probably had advice about her musical comeback from ex-boyfriend Simon Cowell, who she briefly dated last year.
LIKE US ON FACEBOOK | FOLLOW US ON TWITTER