Bernie Nolan died today after a long battle with cancer, her publicist confirmed.
The 52-year-old singer, actress and TV presenter was diagnosed with cancer for the second time last year after previously beating breast cancer in 2010.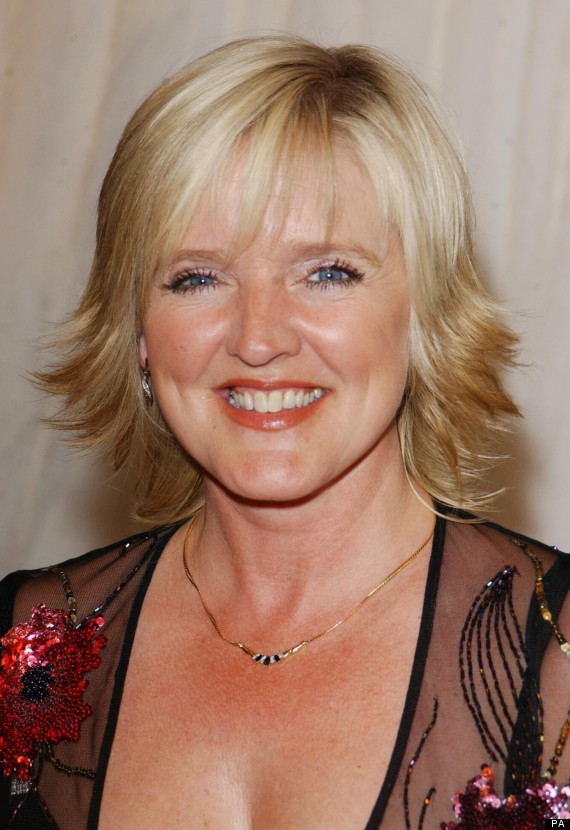 Bernie Nolan
Doctors told the star there was nothing they could do to save her after the disease spread to her liver, bones, brain and lungs.
Bernie - who was being cared for in a hospice before returning home to be with her family for her final days - leaves behind husband Steve Doneathy and daughter Erin, 14.
After being told her cancer was terminal last year, Bernie remained defiant in the face of the disease, telling The Mirror that the cancer 'can get stuffed'.
She told the newspaper that while she knew the cancer was untreatable, it was also possible for some people to live for more than a decade on medication, and she had high hopes for what medical discoveries could be made in the coming years.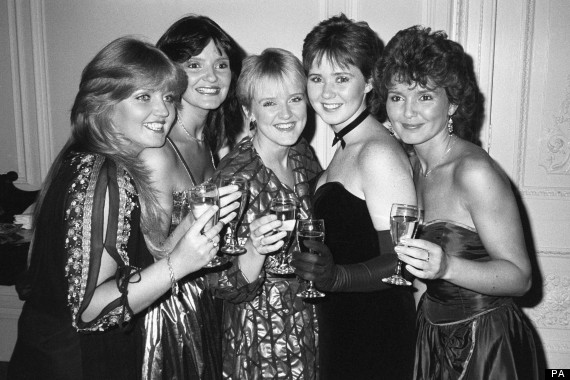 Bernie (centre) with her Nolan sisters
Earlier this year, she released her autobiography, 'Now And Forever', which topped the bestsellers chart.
As lead singer of the hit Irish girlband, The Nolans, Bernie toured the world with her siblings. She also dabbled in acting and appeared in 'Brookside' and 'The Bill'.
MORE ON THIS STORY:
Baroness Delyth Morgan, Chief Executive of Breast Cancer Campaign said: "We are very saddened to hear the news of the death of Bernie Nolan today. She's been an inspiration to so many women across the country and our thoughts at this difficult time are with her friends and family.
"This is a reminder of the devastating effect breast cancer can have and the need for more to be done to beat this disease."
Our thoughts are with her family and friends.
LIKE US ON FACEBOOK | FOLLOW US ON TWITTER