Audiences flocking to 'Luther', 'The Fall', 'Broadchurch' this year alone confirm that our appetite for a cracking bit of TV drama is undiluted.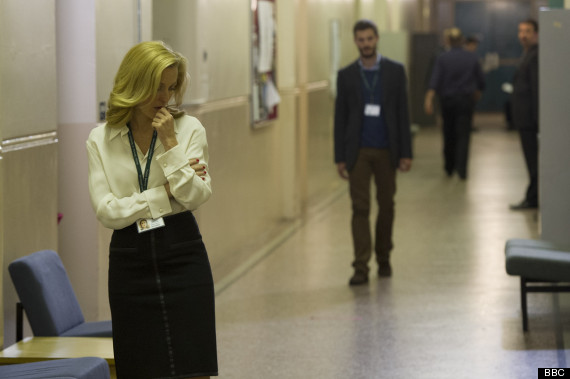 'The Fall' had its share of moments
Last year, it was 'Downton Abbey' doing the honours. And 'Coronation Street' never really goes out of fashion.
To celebrate the relaunch on 8 July of their new Freeview channel Drama (which will have shows including 'Call the Midwife', 'Silk', 'Pride and Prejudice' and 'Sharpe' on its roster), UKTV have commissioned a poll of the top moments in British drama that will always make us catch our breath.
Do you agree with this list? And is your favourite moment among it? If not, let us know what's missing below...