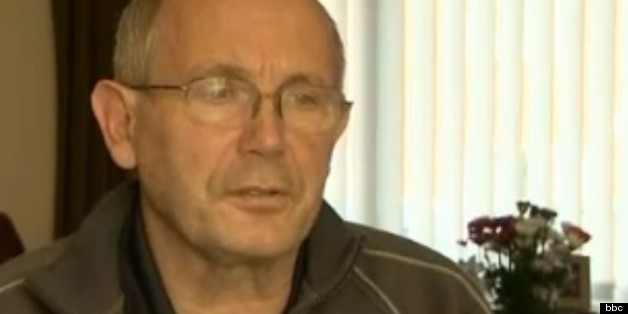 bbc
A shamed ex-Ukip councillor has not been charged by police after admitting publishing offensive comments about Muslims online.
Prosecutors said there was "insufficient evidence" to charge Eric Kitson with inciting religious hatred, the Express & Star reported.
There was an outcry in the aftermath of May's local elections when a series of antisemitic and Islamophobic remarks were spotted on Kitson's Facebook page.
Kitson announced he would quit the council less than two weeks after being elected when the Facebook postings came to light.
At the time the 59-year-old, who represented Stourport-on-Severn, denied being a racist and claimed he shared cartoons and jokes to show how "disgusting" they were.
His computer was seized and a property in Stourport searched, the BBC reported.
Jayne Salt, Head of the West Midlands CPS Complex Casework Unit, said: "The evidence in this case was sufficient to prove to a jury that Mr Kitson was posting these messages by copying them to his Facebook page.
"Whilst many will have found them wholly socially unacceptable, there was not sufficient evidence to show that they were either threatening or posted with an intent to stir up religious hatred. Therefore, this did not reach the evidential standard required to enable a prosecution."