Liverpool have rejected a £30 million bid for Luis Suárez from Arsenal.
Suárez, who confirmed in May he wants to leave Anfield, expressed a desire to move to a foreign club due to the media glare in England.
The Uruguayan is still likely to fulfil that wish despite Arsenal's offer, which was predictably knocked back by the Reds.
Liverpool brought Suárez from Ajax for £22m in January 2011 and the forward, despite his deplorable conduct, has emerged into one of Europe's outstanding forwards.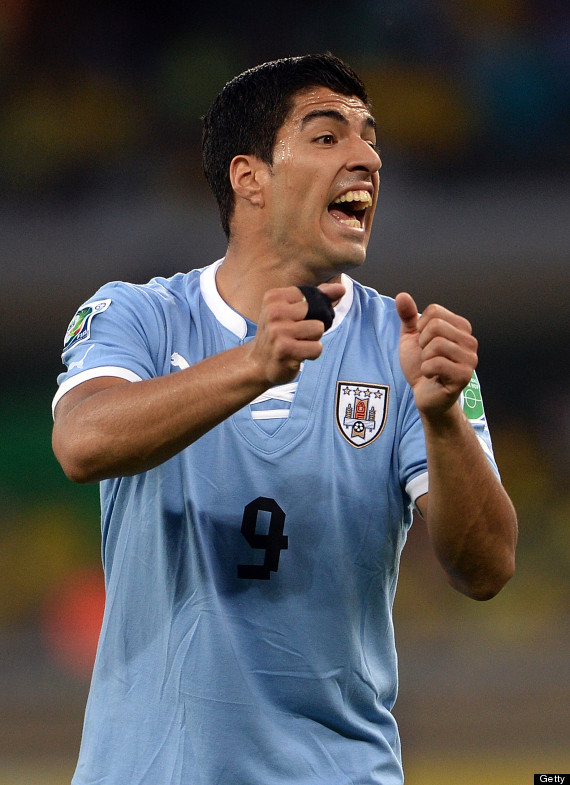 Suárez wants to leave Liverpool
Liverpool should command a fee in excess of £40m for Suárez, and although low offers can often affect a player's mindset, Arsenal's derisory bid smacks of appeasement.
The Gunners' approach came after William Hill, the bookmaker, suspended betting on Suárez moving to Arsenal on Thursday following a surge of bets.
Arsène Wenger is armed with a £70m budget this summer, yet with Gonzalo Higuaín's protracted transfer taking an eternity, the sudden Suárez offer might alarm supporters.
If anything, Arsenal's attempt to bring Suárez to the Emirates could still hasten the 26-year-old's exit, albeit to Real Madrid.