The former boss of the Fukushima nuclear plant who risked radiation as he battled to bring the crisis under control after it was destroyed in the 2011 earthquake, has died of cancer.
He was chief manager of the site when the tsunami struck on 11 March, swamping the cooling systems to the reactors.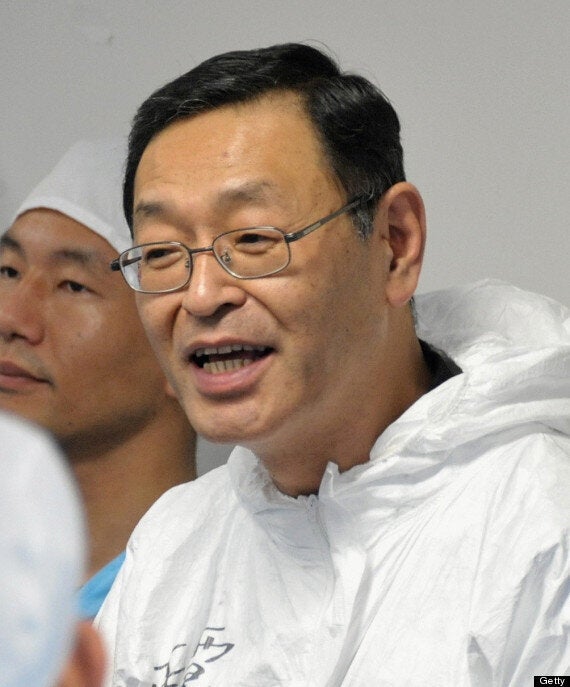 Frantic efforts to stop a meltdown meant workers had little choice but work in highly radioactive conditions as aftershocks continued to rock the plant.
Although Yoshida was praised for his actions, after the event he was also criticised for not taking the threat of a tsunami seriously enough.
Yoshida was diagnosed with cancer in November of the same year although the plant's operator, Tokyo Electric Power, have said it is not linked to radiation from the disaster given the speed it developed.
The damage to the Fukushima plant was the world's worst nuclear accident since Chernobyl.