When it comes to great fashion designers of our time Miuccia Prada comes pretty high on the list. An innovator whose work straddles contemporary art, design and architecture, she's created a brand that's about so much more than fashion. The designer gave a rare interview with Guardian Weekly - here are five things we learnt about her that make us love her that little bit more.
1. Aged 14, she was the first person in her school to become a hippy.
3. She studied for a PhD in political science.
4. She devoted a significant portion of life honing her skills as a mime artist.
5. She doesn't wear jeans. Like evs.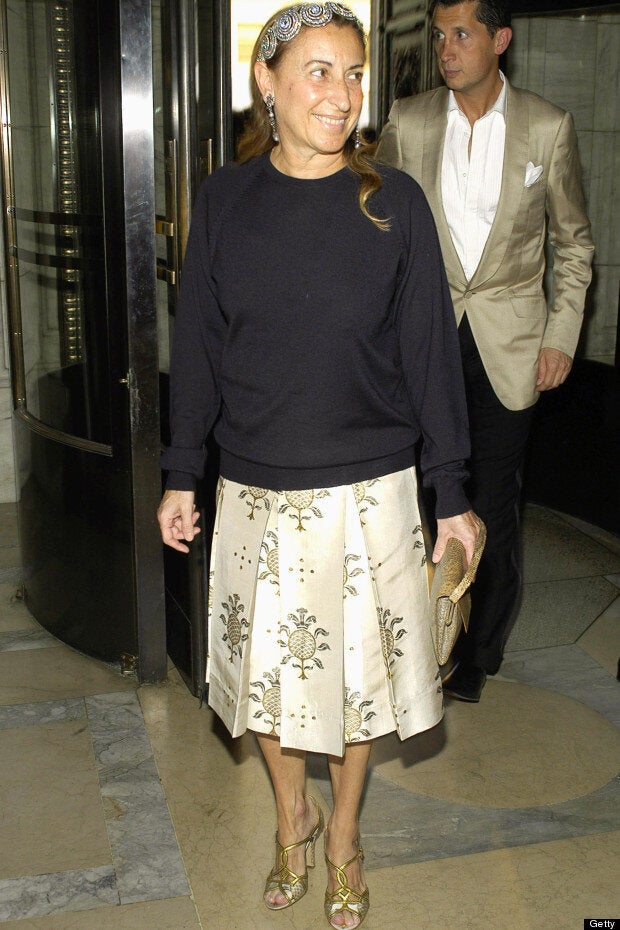 Popular in the Community