When it comes to women in the music industry Adele is way up there with the greatest of ALL time.

Her voice still gives us goosebumps and we're ready and waiting for album numero three to blow our minds. Until then, the lady is fronting ELLE magazine's May issue celebrating women in music - think Katy Perry, Alicia Keys and Rita Ora.

Adele looks like a total knock-out in the shoot by Thomas Whiteside - and the signature black lace is vintage Alberta Ferretti. Stunning.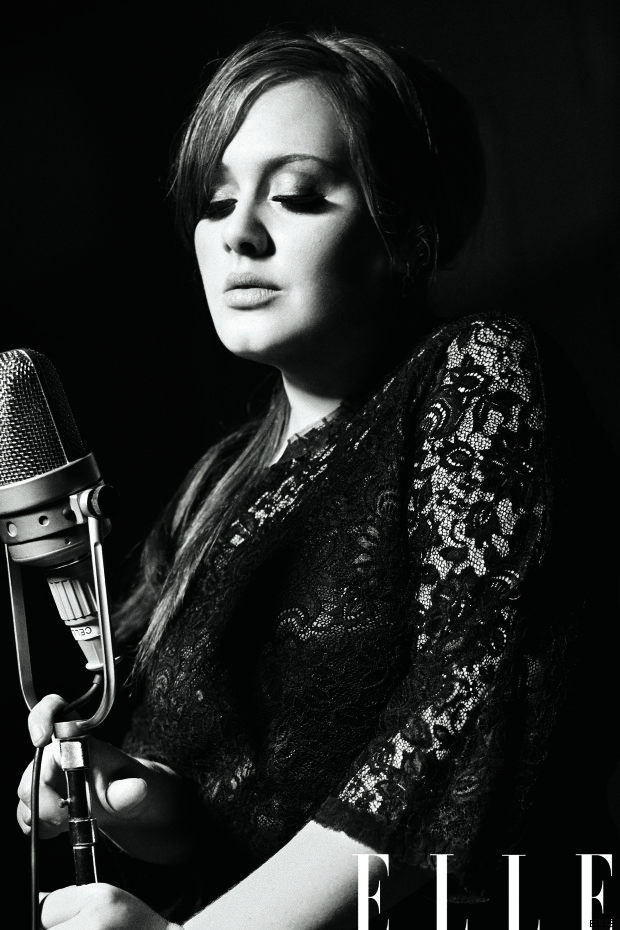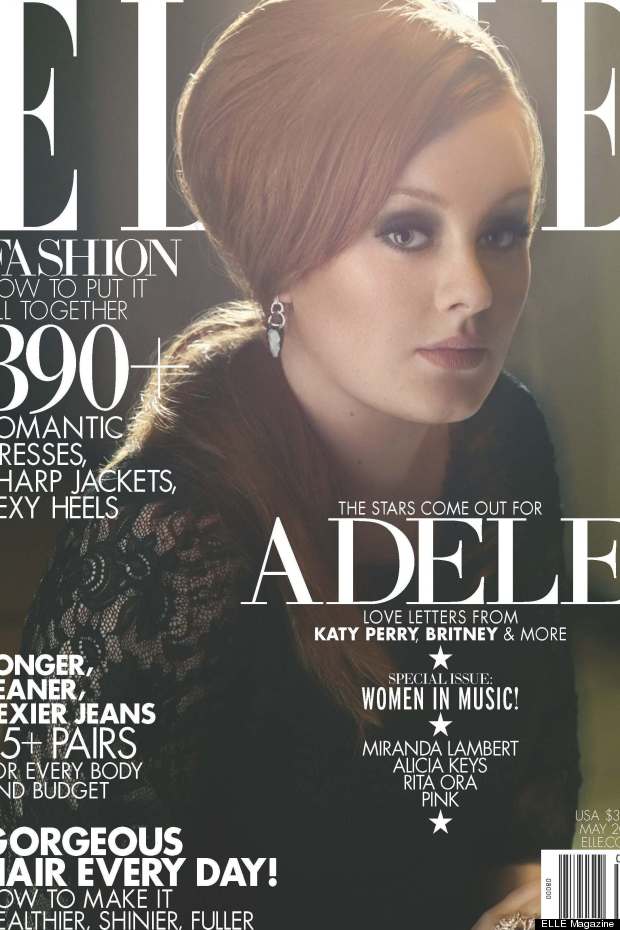 Read the full interview in ELLE's May issue on news stands 23 April.

In the meantime, take a look at Adele pre-Rolling in The Deep: