Pack those bags because Bar Refaeli is about to take you for a ride.

The model's latest campaign for lingerie label Passionata,where she plays the part of a sexy air hostess pin-up girl in a range of new styles, has been unveiled.

She does retro-glam in satin and lace shorts while perched against a stack of trunks...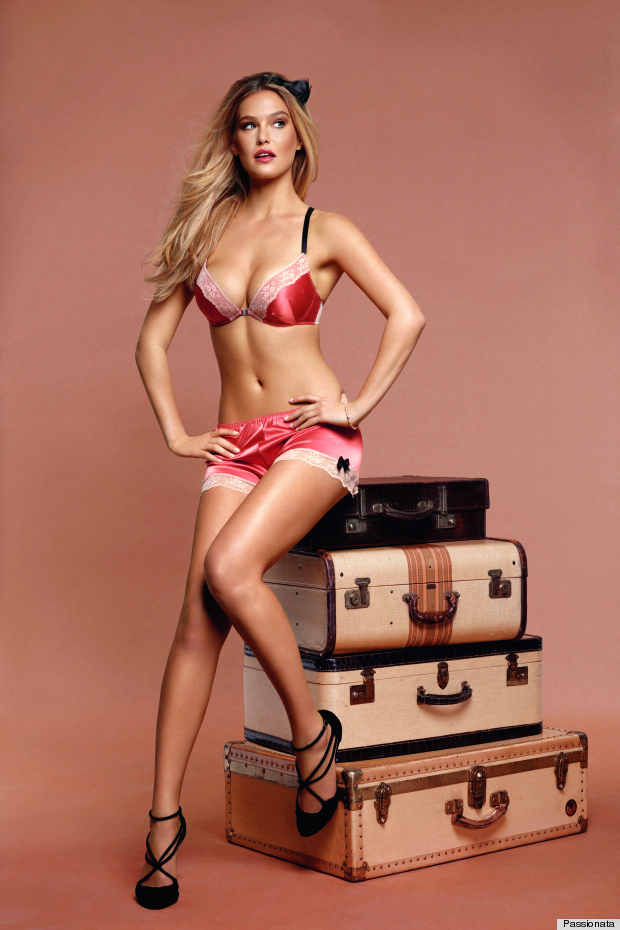 Flight-attendant chic in a midnight blue bra and knickers combo...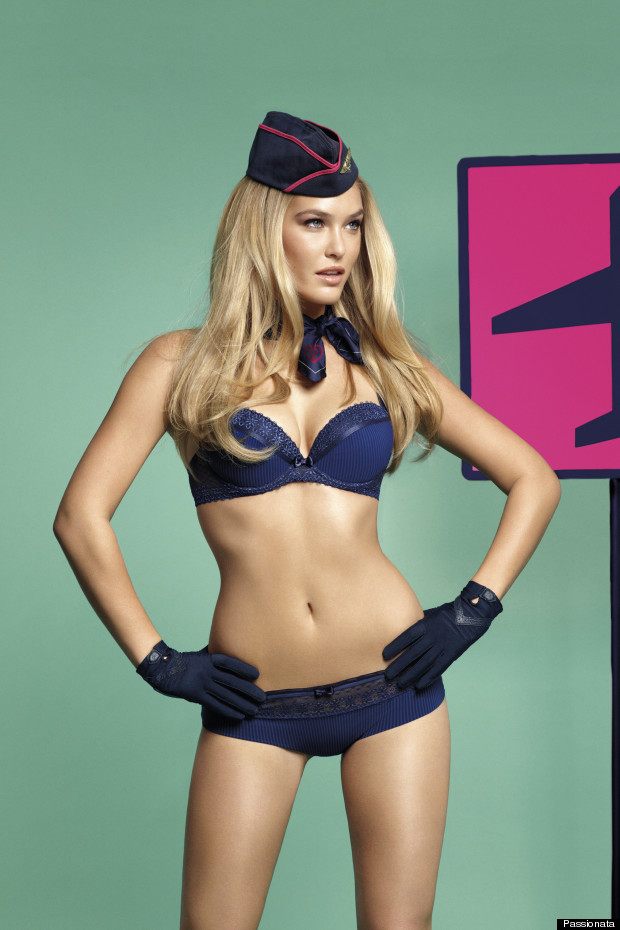 And sexy-on-the-street in amethyst-hued tulle panties and bra...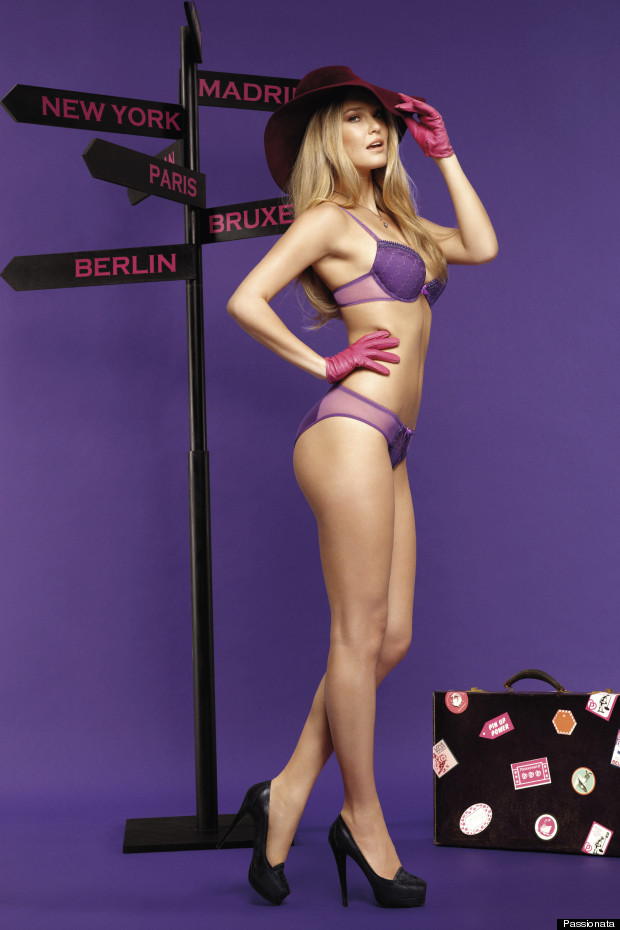 Ready for lift-off?

Let us know what you think of Bar's steamy new campaign and don't miss our gallery of supermodels through the ages below.


By Jennifer Barton