Whether she is gracing the red carpet or indulging in some down time, Hollywood star Cameron Diaz has a knack for getting it right.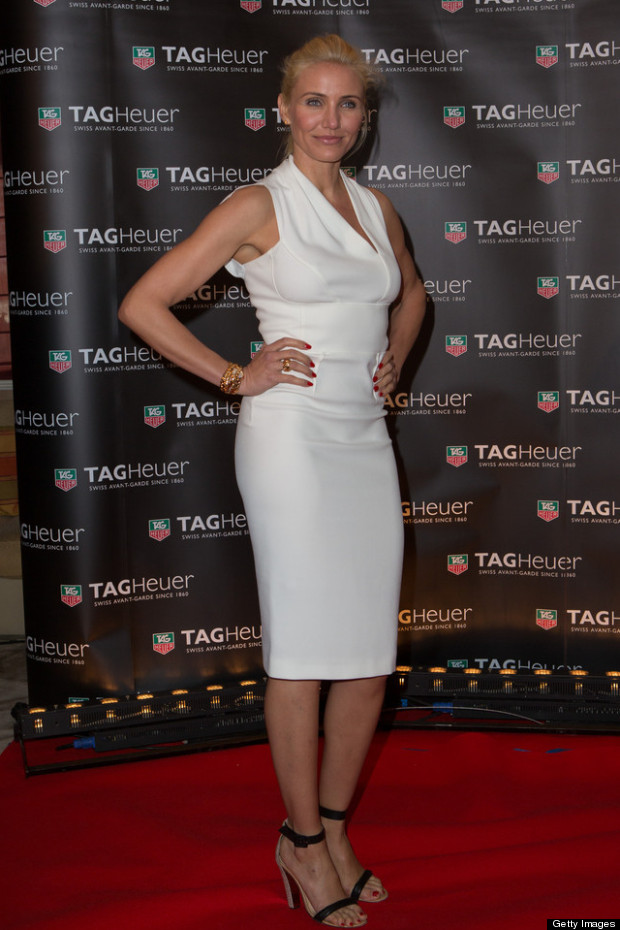 Touching down at Nice airport on Saturday, the actress headed straight to Monaco to grace the red carpet at the TAG Heuer Grand Prix Yacht Party.




Looking every inch the A-lister, Cameron showed off her incredible figure in a cream shift dress with an asymmetric neckline.
Working the crowds with dreamy Leonardo DiCaprio, Cameron added a pair of black strapy heels and chunky gold jewellery to complete her oh so chic ensemble, finishing the look off with a flash of colour from her bright red nails.
Simple but utterly stunning.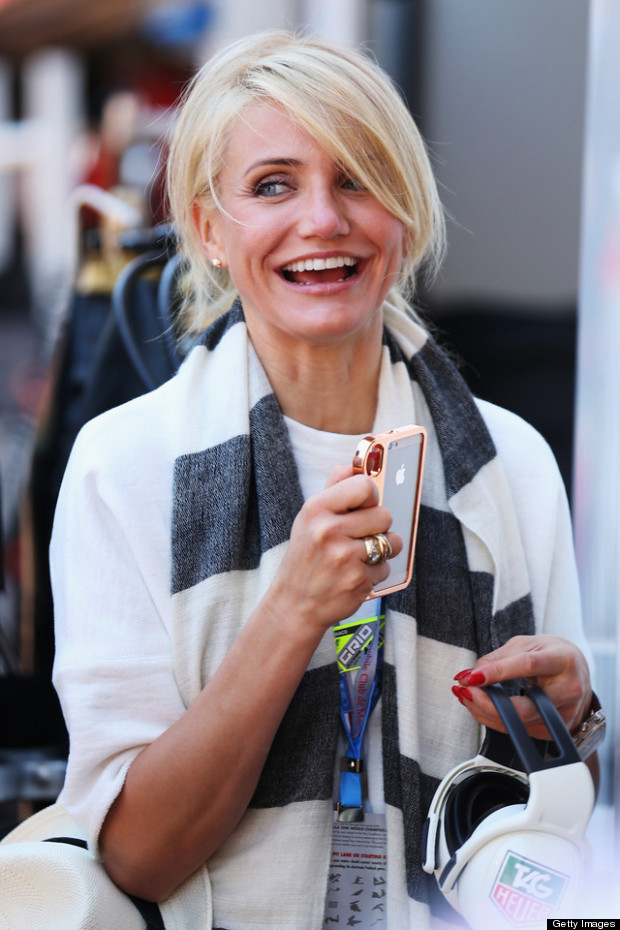 And if that wasn't enough, Diaz dazzled again on race day.
Teaming a plain white top with a stripy scarf, Cameron was spotted in the crowds at Sunday's Monaco Grand Prix, trendy trilby in hand to protect her from the rays.
Oh to have Miss Diaz's touch. Get some inspiration from the lady herself...