Sometimes it seems like every high street store has a celebrity designed and branded collection these days. But is this truly fashion or are we just copycat-ing our favourite stars? Nicole Pointer investigates

We love celebrities and we love fashion. Put the two together, and the outcome? Celebrity-designed collections for the high street, hurrah! The celeb collaboration trend began in 2007, with the iconic Kate Moss for Topshop line, and since then other retailers have copied the template to try to replicate its success.

The question is: why do we spend money on these pieces? Is it because they're supposedly lovingly crafted by our favourite famous person or do we actually like the clothes? In short, is this mimicry or style?

Take Rihanna – the latest global superstar to venture down the fashion path by designing a collection for River Island. Yes, the clothes are quirky and cool but the singer's own style is sometimes pretty questionable. So why would a collection by her be desirable?

Another example – the Kardashians' "Kollection" for Dorothy Perkins. Are Kim, Khloe and Kourtney the epitome of style? No. Did people still buy their designs? Yes.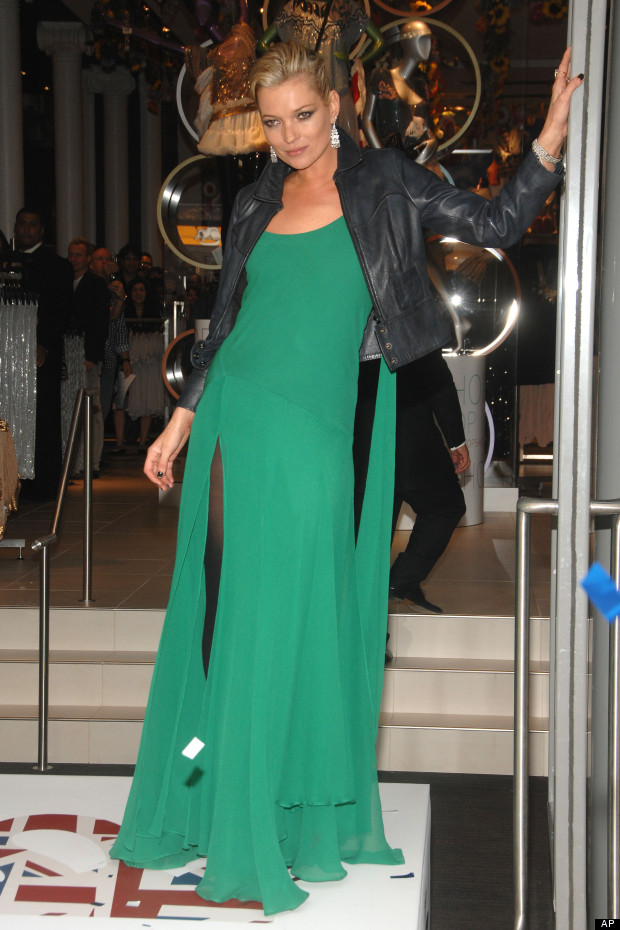 Stylist Lisa Talbot believes the success of celebrity collections can be attributed to both the clothes being in fashion and consumers wanting to mimic stars they love.

She adds: "Certain celebrity designer collaborations are great as they allow the general public to get their hands on beautiful garments at a more realistic price point."

Joanna Shiers, Fashion And Beauty Editor of trend analyst agency Stylus, agrees: "Celebs are often hero worshipped by fans who can get a sense that they are buying into the celebrities' lifestyle."

"The most successful celebrity/brand hooks ups are when a real creative 'partnership' is formed and there is actual design input from the celebrity so the line has an authenticity," she adds.



Despite the success of these collections, Talbot highlights ultimately they may not be what's best for the industry.

"In some cases I feel we have such amazing raw talent that high street stores would really benefit from promoting and introducing new up and coming fashion talent," she says.

"As fashion and style is now incredibly celebrity and media driven, I do also feel the general public will buy celebrity items just because they feel they have to rather than buying to suit their own personality, lifestyle and body shape. This - for me - is mimicry."

So are celebrity designed collections for the fashion savvy or just those who want to copycat? You tell us...



LOVE THIS WRITER? Follow her on Twitter @NICOLEPOINTERXX.