It's day three of the royal couple's tour of South East Asia which means we're expecting at least four more outfits from the Duchess of Cambridge today.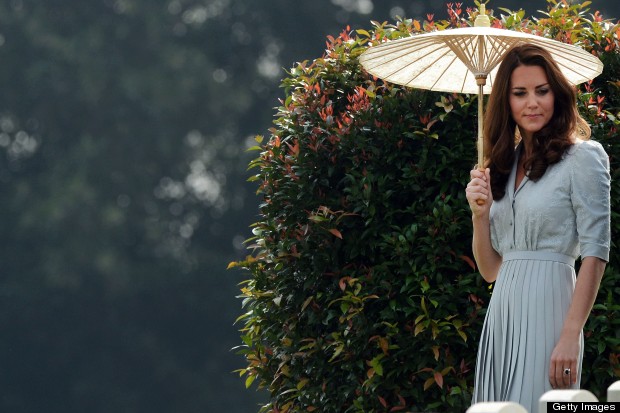 This morning, she visited the Kranji Commonwealth War Cemetery on their last stop in Singapore, and after choosing a watercolour print design from Erdem yesterday afternoon, Kate chose another Jenny Packham design, this time in mint green.

We also couldn't fail to notice Duchess Kate's Singapore accessory - a parasol. Practical, elegant and definitely more stylish than an umbrella.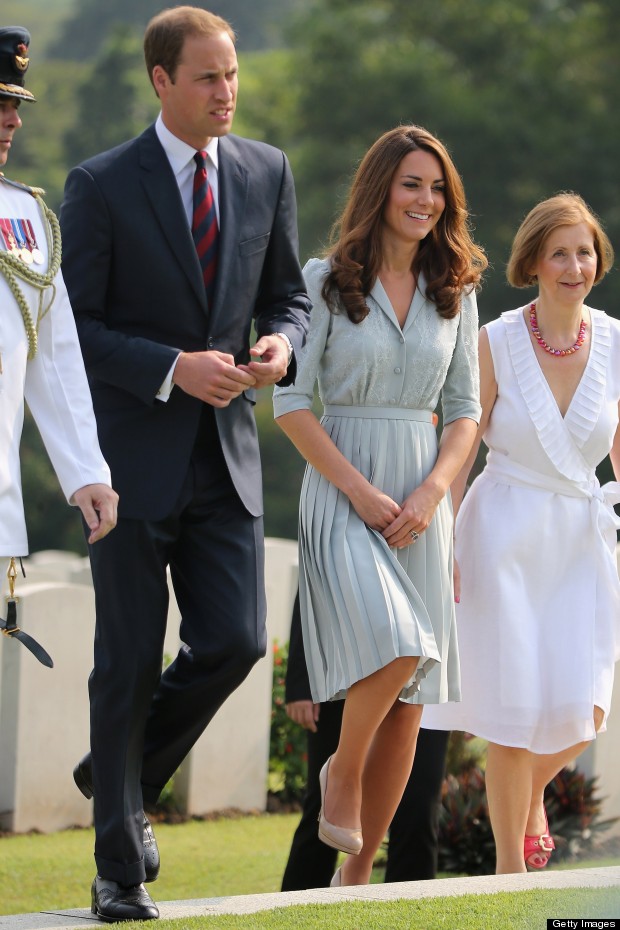 Let us know how you rate Kate's latest look and see more pictures of the couple on tour below:



See the latest news on William and Kate's family plans in the video below: