Mega awks! Kristen Stewart, Robert Pattinson and Liberty Ross apparently found themselves standing all in a row at the Jurassic 5 gig at Coachella over the weekend.

The trio were said to be spotted in too-close-for-comfort proximity at the hip-hop gig, and boy oh boy don't we wish we were a fly on someone's straw trilby for that encounter.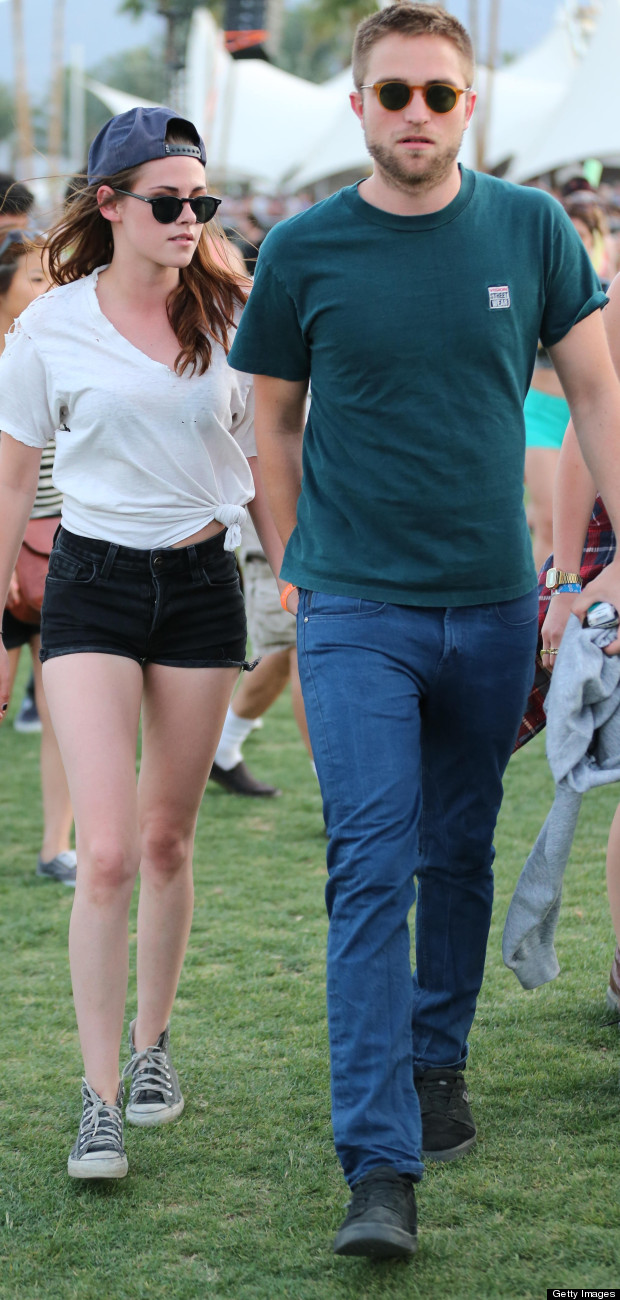 Apparently K-Stew and R-Patz rolled up early to watch the show and must have been more than mortified when the former wife of movie director Rupert Sanders, who Stewy had an affair with last year, showed her face.

According to The Sun, a source said, "Kristen has tried so hard to put everything from last year behind her - and she still feels incredibly guilty."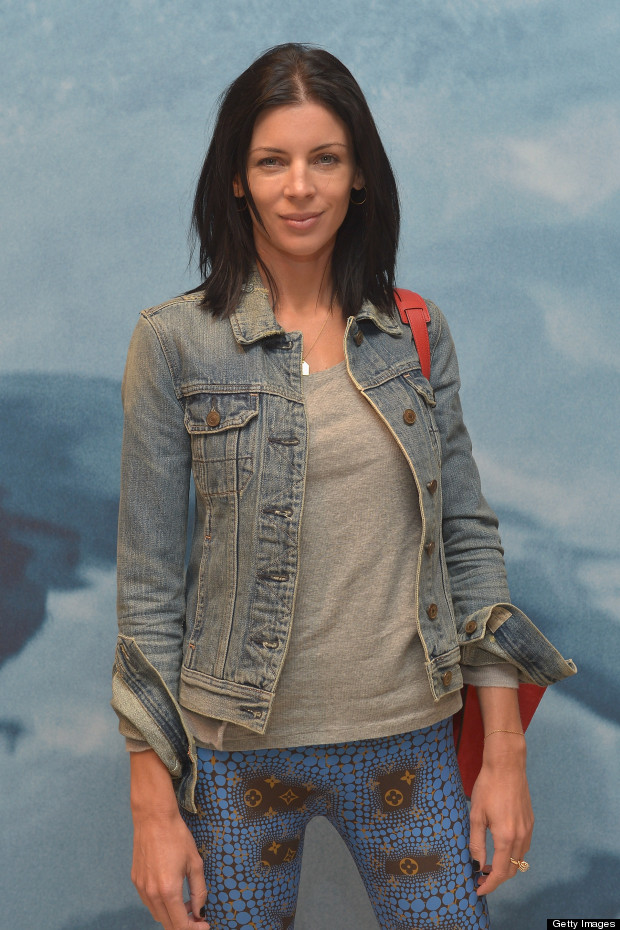 Adding, "She and Rob had turned a massive corner in recent months and they were both there to enjoy themselves.

"The last thing she wanted to do was make Liberty feel uncomfortable, either. She looked pretty upset in the backstage bar later on that evening." Uh oh, do we sense a few tears before tent-bedtime?

More from Coachella...