Elizabeth and James - owned and operated by the stylish stateside sisterhood that is Mary-Kate and Ashley Olsen - has taken a turn in the handbag game.

The debut collection showcases a luxe line of oh-my-god-I-have-to-have-them-ALL handbags. Think fine leather, suede and lambskin across a collection of shoppers, messenger bags, backpacks, cross-body bags, clutches, pouches and wallets. They had us at handbag.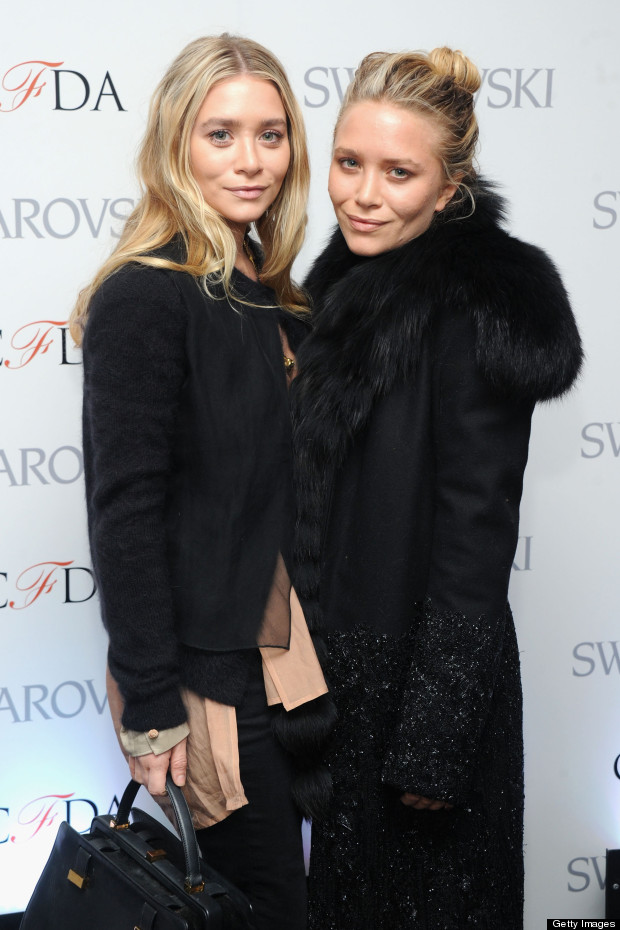 The collection (available from Harvey Nichols from July) is not too overpriced either - as far as designer hand helds go. The line ranges from £200 for the haircow wallet to £473 for the spotted haircow sling and large satchel.

What's clear is the girls know their audience, take a look through the styles in our gallery below. We HEART the print ones.