Sex sells. We're guessing that was the mindset behind the latest Louis Vuitton ad campaign, which sees models Cara Delevingne and Georgia May Jagger playing the part of prostitutes on the dark streets of Paris.



The short, created by Love magazine and directed by James Lima, sees scantily-clad supermodels Cara Delevingne and Georgia May Jagger flashing a lot of flesh while leaning into car windows, lounging in backseats, flipping the middle finger and finally cuts to backstage footage of designer Marc Jacobs styling the runway models.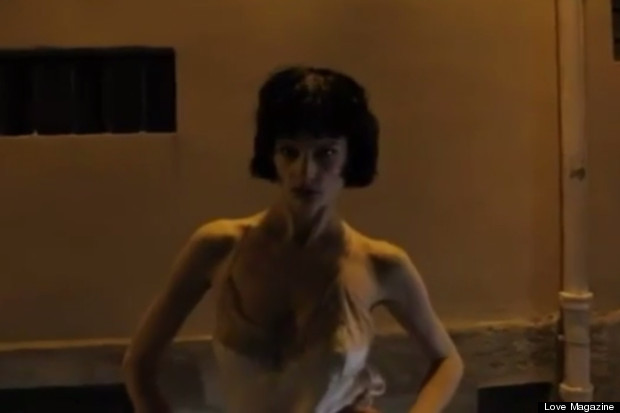 Unsurprisingly, the connotations of glamourising prostitution has not sat very well with women's rights groups. "It's a disturbing video because it combines two different worlds - the refinement of haute couture and the violence of the sex trade," a rep from Osez le Feminisme told Le Parisien.

According to reports the fashion house has "distanced itself" from the video, since it wasn't actually made by Louis Vuitton. However, during their fashion show earlier this month, designer Marc Jacobs told Grazia the Autumn/Winter 2013 collection was aimed at the woman with "an attitude of getting dressed up only to find the most glamorous destination is one's own hotel room."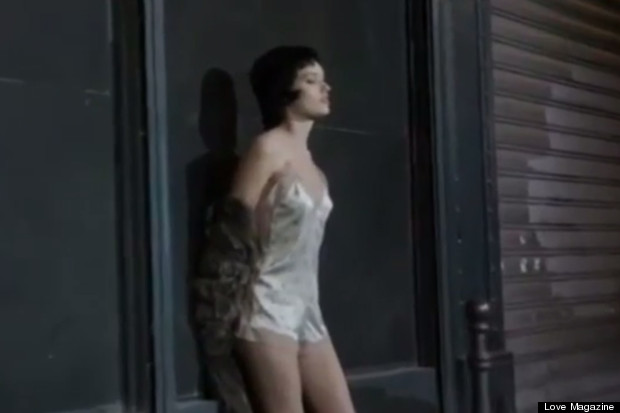 We'll let you decide which side of the fence you fall on this one...