Lindsay Lohan has taken THE most sensible *rolls eyes* approach to getting her life back on track... Buddying up with the king of breakdowns Charlie Sheen. Smooth move Li-Lo.

The troubled star, who narrowly avoided jail this month, has just wrapped up filming her guest appearance on Sheen's show Anger Management.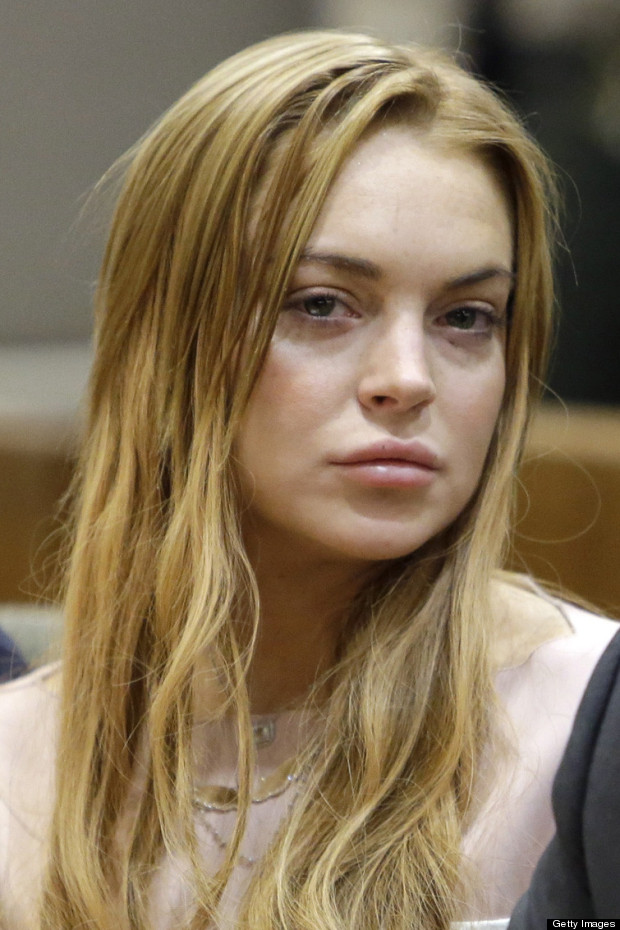 Although hanging out with Charlie may not be the ideal first step on the path to rehabilitation at least Linds managed to keep to schedule. Not only was she NOT late for her 10am call time, Lindsay was 45 minutes early (shock horror) according to TMZ insiders and impressed fellow cast members and the production team with her stella sex face... Eh?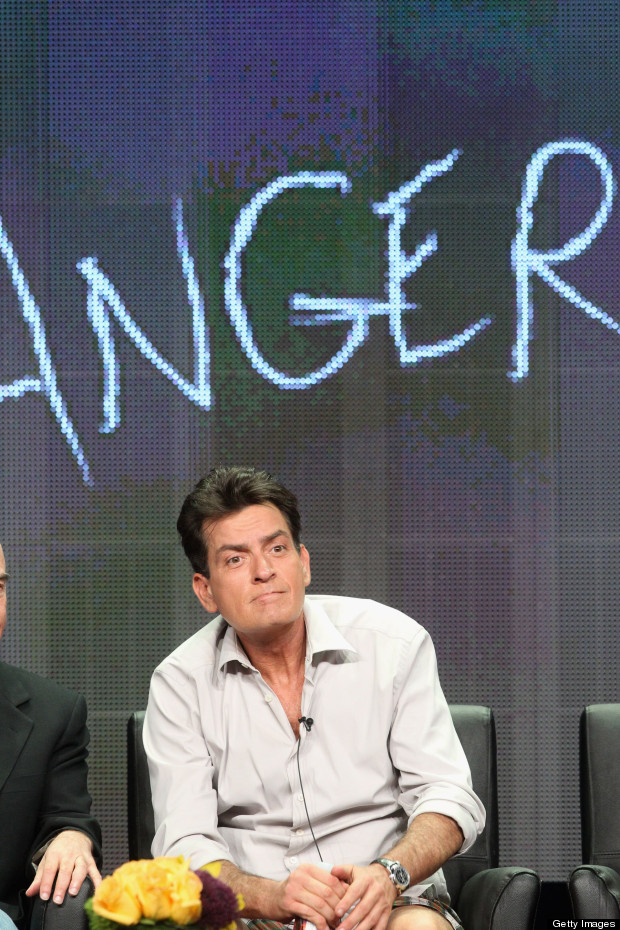 A girl's gotta make a lasting impression, right? And Lindsay certainly did when she apparently pulled of an Oscar-worth performance in her opening sex scene with Charlie. A source allegedly told TMZ, "[She] proved she has talent. You watch her and you know why she became a star."

Ah well, at least she had a good time. Such a good time, in fact, she had to Tweet all about it...


I just had such a wonderful day on set of ');