Jungle gal Helen Flanagan is set to make her return to the screen, but this time she'll be on the BIG screen! Oooh, get you. The former Corrie actress is set to star in new flick, Bitch, which will see her play the tortured victim of bullying.




According to the Daily Star, Helen didn't delve into too much detail when asked about the movie, but she did reveal it's gonna be a far cry from the cobbles of Coronation Street.

"It's really gritty and it's terrible actually because it's based on a true story," she told the tabloid. "It's tragic. The girls who did it are in prison now."

Speaking of far cries, we're guessing we won't be seeing any of this action either...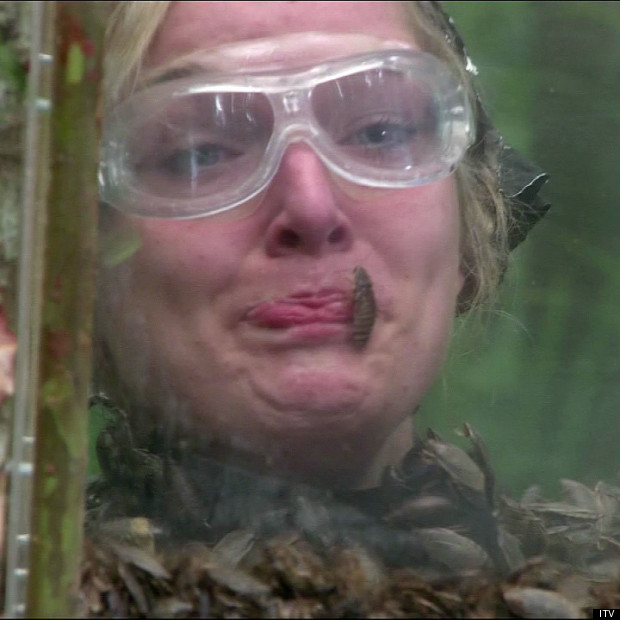 ... Shame really, we reckon I'm A Celeb Flanners was classic.