Who? Dakota Fanning

What? The actress was spotted pouting for the paparazzi in New York yesterday in a pair of high-top black trainers, leggings, long tee and khaki jacket.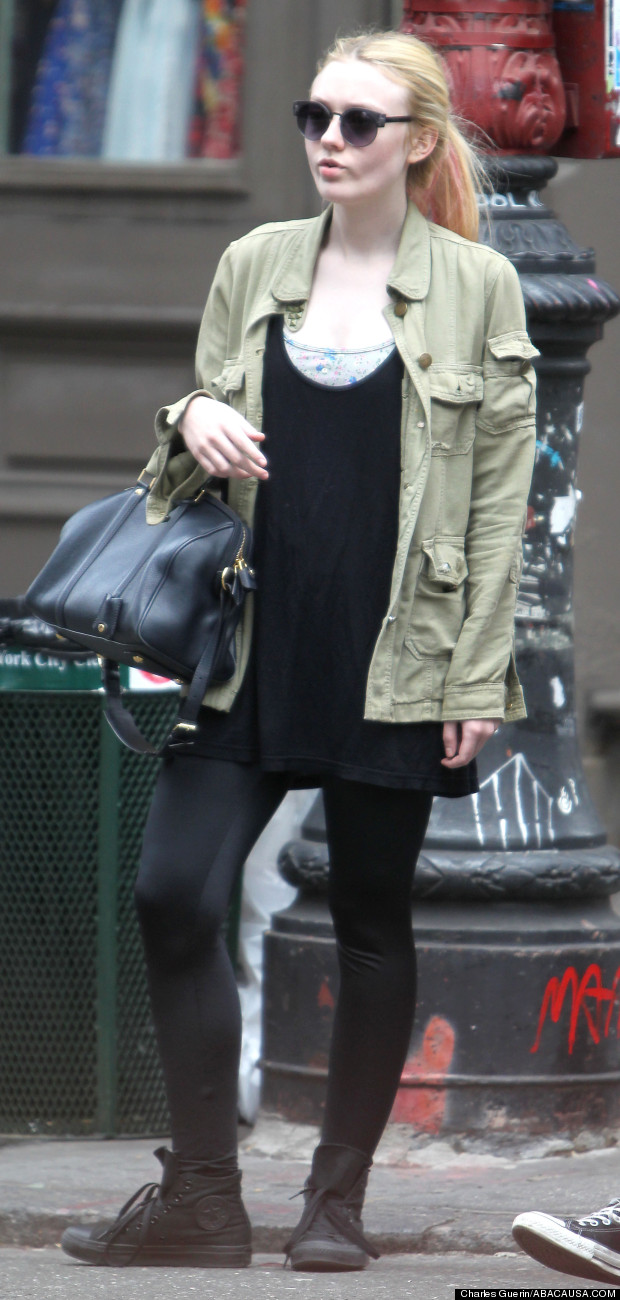 Where? New York, 19 April

Verdict? When you've got the cheekbones, why not flaunt them?

Love the pout? Check out the pros.