Wait for it - think KRAZY famous, think bodycon Kollection, think bling baby-daddy. That's right we're talking Kim Kardashian. The word on the web is that Kim is set to be the new face of Weight Watchers and according to the Daily Star the contract will be signed and sealed this week. You know what? We're right behind her. No sarcasm.

Winning collaboration? Clearly kim is set to shed the baby weight with some lean mean cuisine.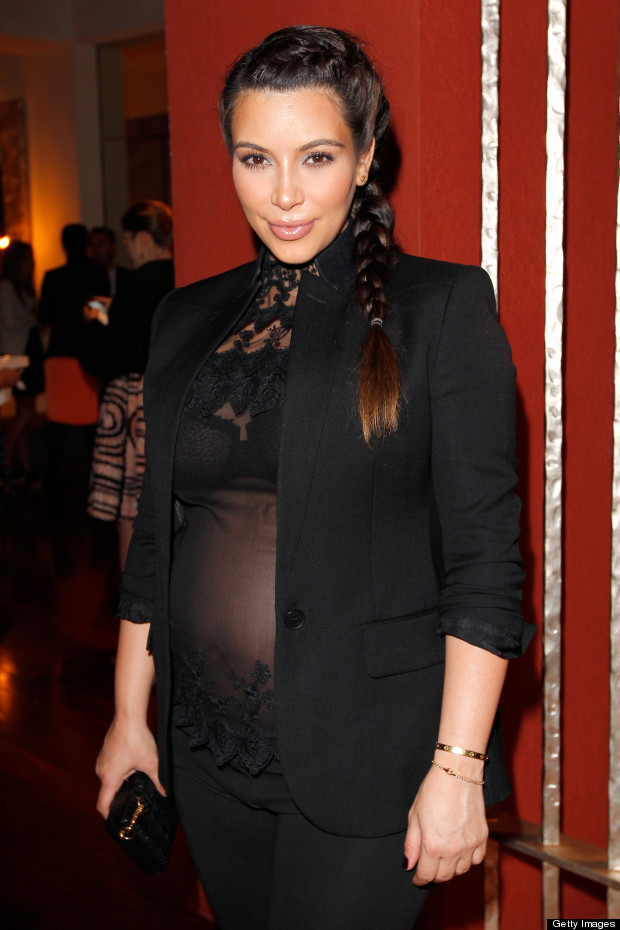 If the deal is confirmed then Kim, like celebs before her Jennifer Hudson and Jessica Simpson, will take the brand to all-new glossy, glamorous heights.

Take a look at Kim's baby bump style in our gallery below - the due date is fast approaching, have you guessed at baby names yet?