Going away on a hen do? Slightly nervous about the prospect of this? Fear not, these tips will get you through the bride's pre-wedding holiday and ensure you're one popular lady on the big day.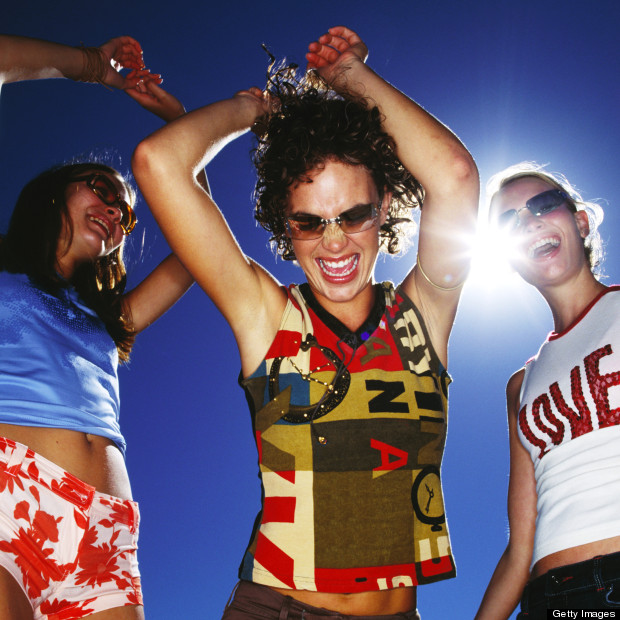 Do brush up on your friend/family knowledge
Make sure to make note (mental or even written) on the who's who of the bride's nearest and dearest. Hen dos oft mean being left alone with the wife-to-be's half sister or second cousin-twice-removed and there's nothing more awkward than having to crack out the ol', "So, how d'you know [insert name]?" "Oh, I'm her mother."

Do bring some sort of travel game
It's a well know fact (we may or may not have just made up this) Top Trumps was solely created to keep random assortments of strangers busy when waiting in an airport, sat on a train or forcibly cooped up in a caravan by the great British weather. Take note of this and pack a game. However, MyDaily recommends you steer well clear of travel monopoly – you don't want to end up in a white wine fuelled fistfight with the Maid Of Honour when she refuses to sell you Park Lane.

Don't forget your hair straighteners
Make sure you remember to pack your hair straighteners/curlers/hairdryer. You know what us girls are like over letting someone you hardly know borrow your GHD's. What if they use them while their hair is wet? What if they get icky product all over them? Don't be that gal and pack your own.



Don't get burnt
If you find yourself soaking up the sun with your fellow hens, do the right thing and slap on the sun cream. The bride will never forgive you if you rock up to her big day looking like a boiled lobster. Also, sunburn's a bore and naturally you would talk about your redness to, like, everyone.

Do get involved
It's not uncommon to find yourself on your onesies at a wedding (who can afford to give out guest passes these days?) so use the hen do as the perfect pre-wedding-friend-making-op and meet and greet some pals to hang out with on the day of matrimony.

Pack extra clothes
Bring more clothes than you actually need. Thing how many points you'll win with the other hens when one of them spills red wine on her only pair of jeans and you whip out one of the three pairs your brought along with you. #Hero.