Imogen Thomas isn't exactly famous for her hair, but after seeing these photos of her on Daybreak this morning, we think she deserves some recognition for her style of choice.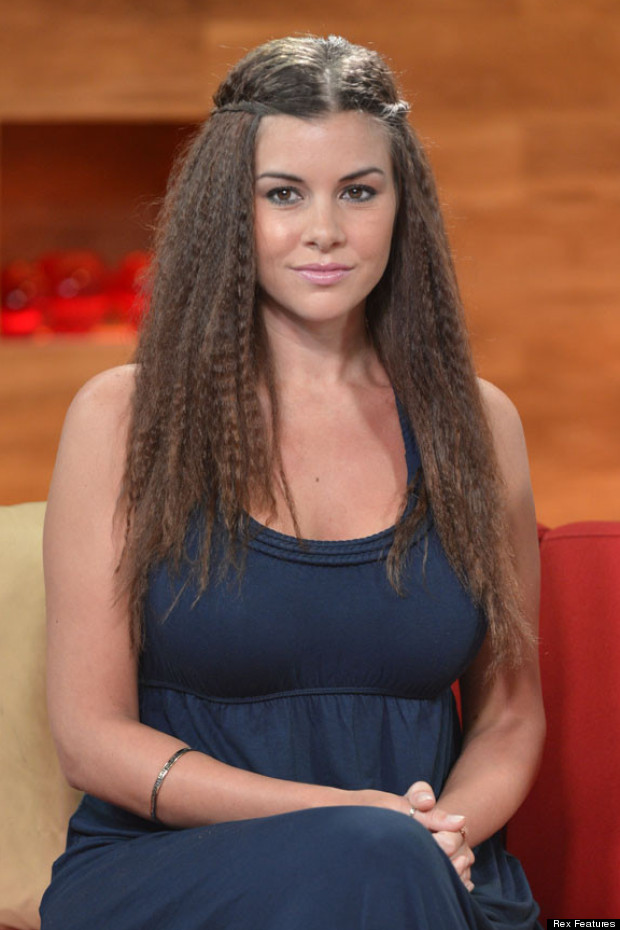 The last time team MyDaily saw crimped hair was way back when in the mid 90s, when Babyliss crimping irons were on every teenage girl's Christmas list.

This makes the star's new do a very rare sighting indeed and we've got to give her some praise for dealing with hair crimpers so early in the morning (that's not forgetting the twisted braid of hair around the side of her head).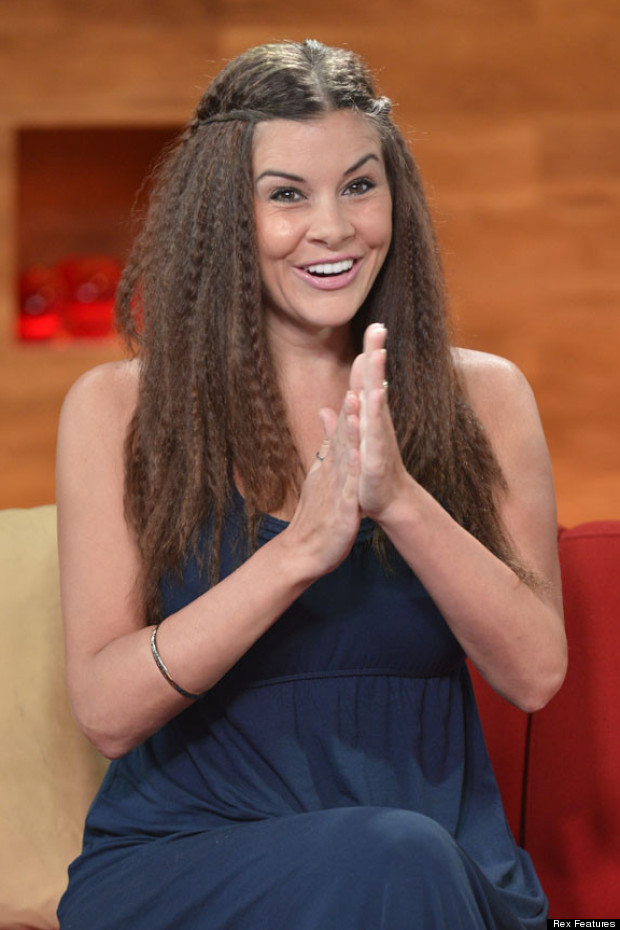 However, despite the brave beauty choice, we're not convinced this retro hair trend will be coming back anytime soon.

Let us know how you rate her latest look by voting in the poll and see more of our favourite things from the 1990's in our flashback gallery below: