When we saw this picture of TOWIE personality Jessica Wright, we couldn't help but make a comparison to Olivia Newton John's bad girl Sandy in Grease.

The tight-as-tight-can-be shiny leggings pulled the trigger. And those mean looking heels helped too.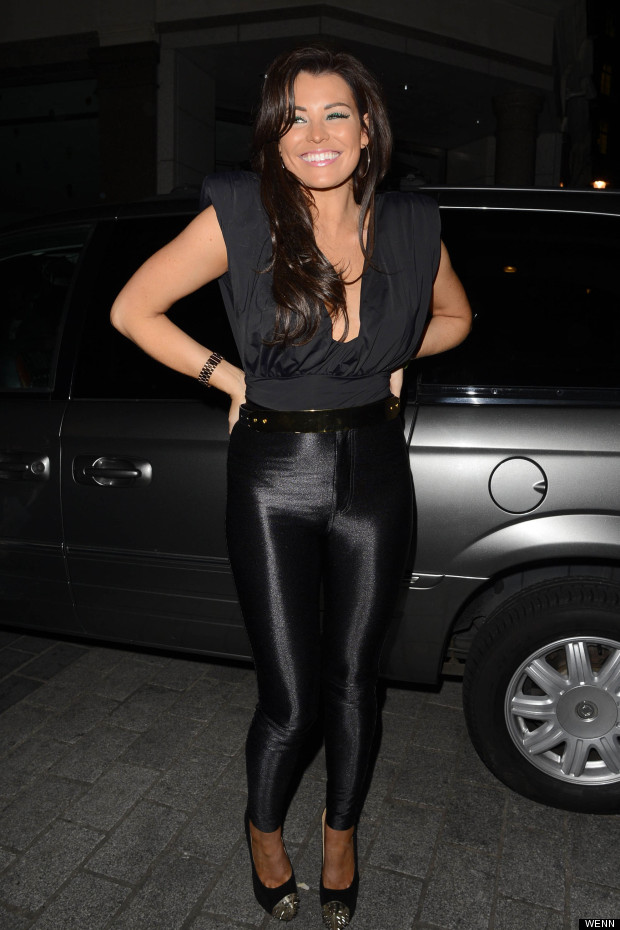 Need some more bad girl inspiration? Check out our gallery below.