Kate Moss and Cara Delevingne have stripped off and scrubbed up for Love Magazine's "clean issue". Okay, so Kate has forgotten to remove her rude boy tee - your eyes do not deceive you, that is the glimpse of a "rubber penis print" - but Cara bares all.

It's risqué, it's raunchy and you have it give it to Love Magazine because the two scarlet-lipped ladies look super sexy.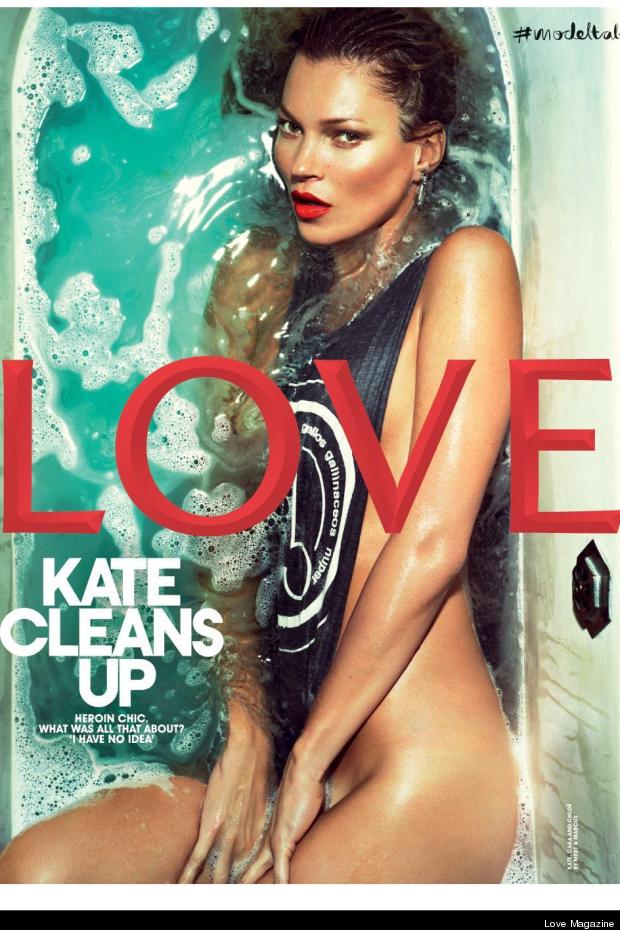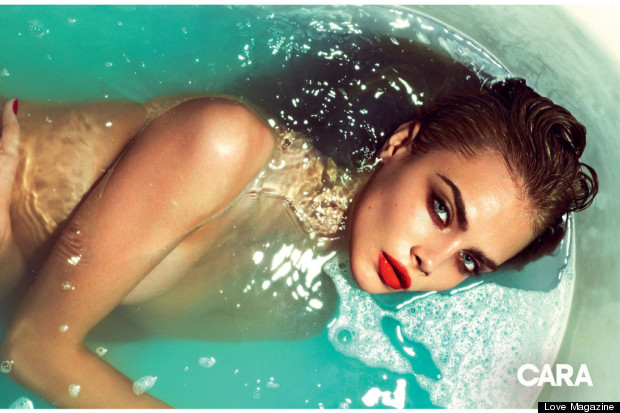 Teen actress, Chloe Moretz also appears in the magazine's March issue but there's no nudity - quite right too - just some stunning close ups with a watery backdrop. Arty.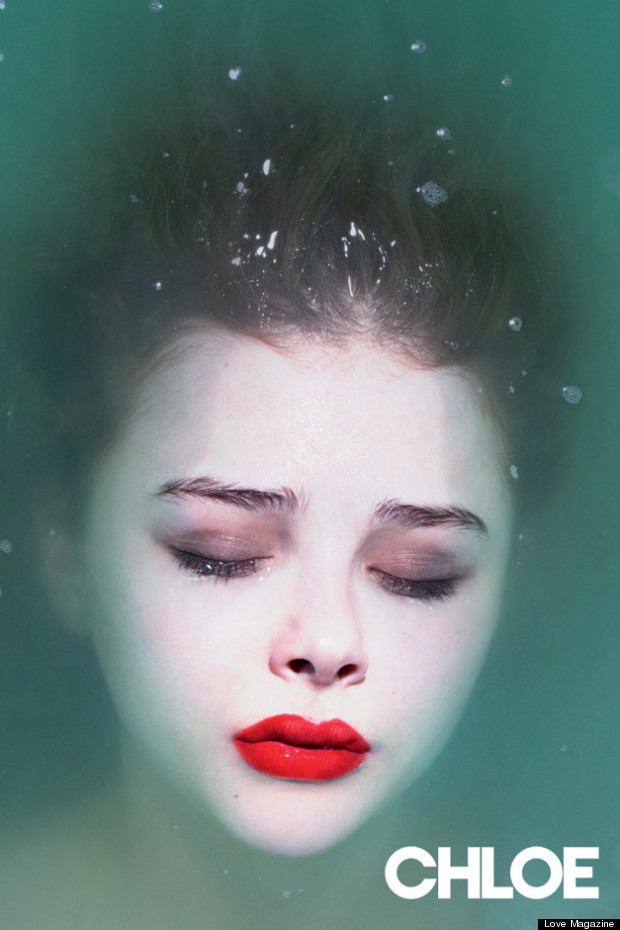 You can pick up a clean copy of Love Magazine from 4 February, until then take a look at Moss in action from way back when: