Can you believe Katie Holmes threw caution to the wind and jumped in a water fountain during a trip to the park? Okay, well that's not the whole story.



The artist formerly known as Mrs Tom Cruise was on set filming her new flick Mania Days in New York AND we're guessing the fountain action was all part of the script... Or was it?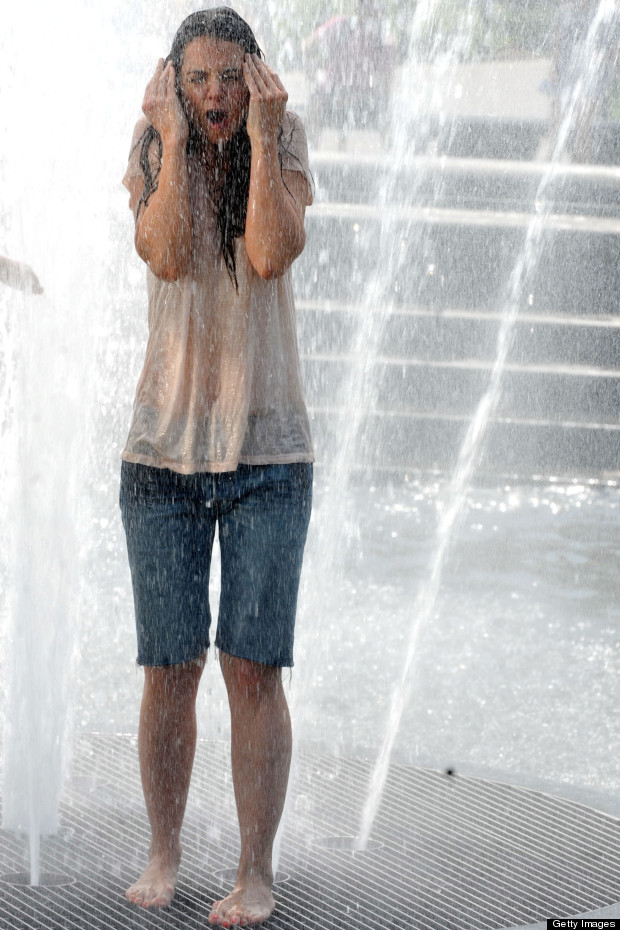 No seriously it was part of the script, as if Katie would actually do this IRL, or would she? We'll stop now.

See, here's a picture of her in a towel the camera crew gave her to cover her modesty post-fountain scene...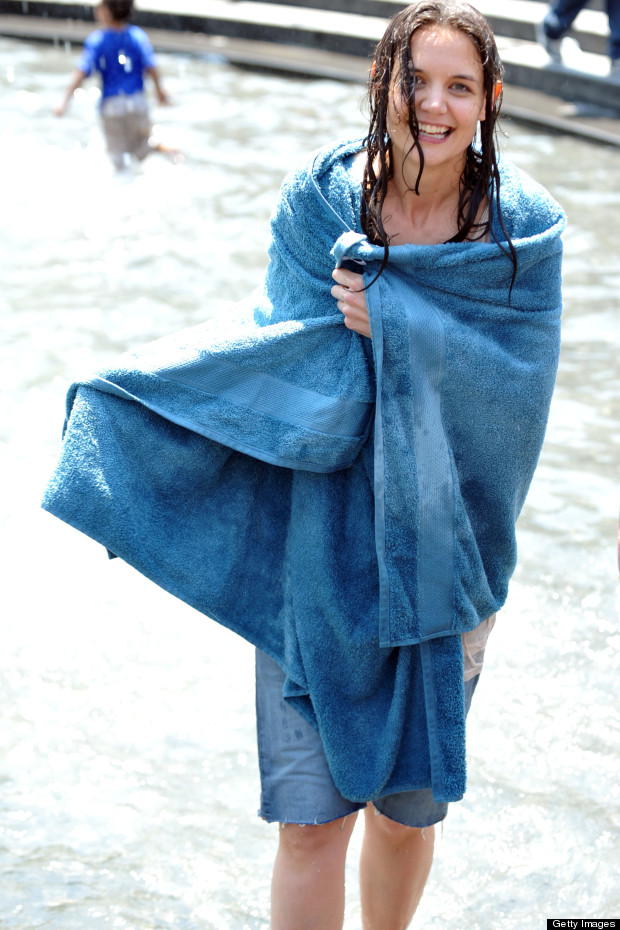 All that splashing about wasn't the only slightly odd activity Kate got up to. Oh no. She also engaged in a spot of squirrel watching. Told you it was odd.




For more bizarre on set pics check out the gallery below: