Who? Keira Knightley

What? Keira positively aced it for the screening of new flick Anna Karenina in a midnight blue Valentino Couture gown. We really need this dress in our wardrobe. And while Keira firmly sat on the LOOK AT ME IN MY FANCY DRESS end of the fashion spectrum, her co-star Olivia Wilde kept things low key. Very low key. Compare and contrast below...

Where? New York.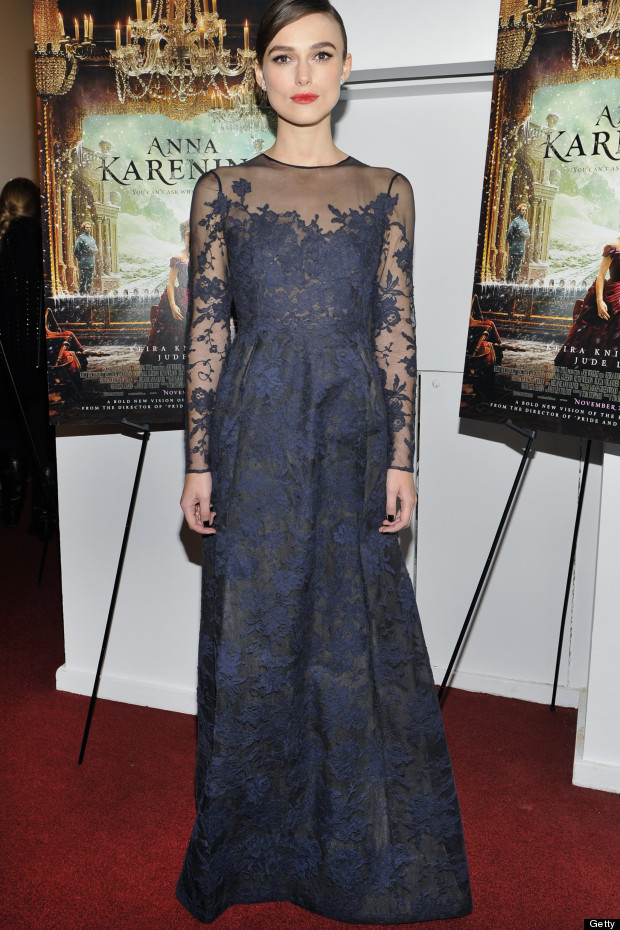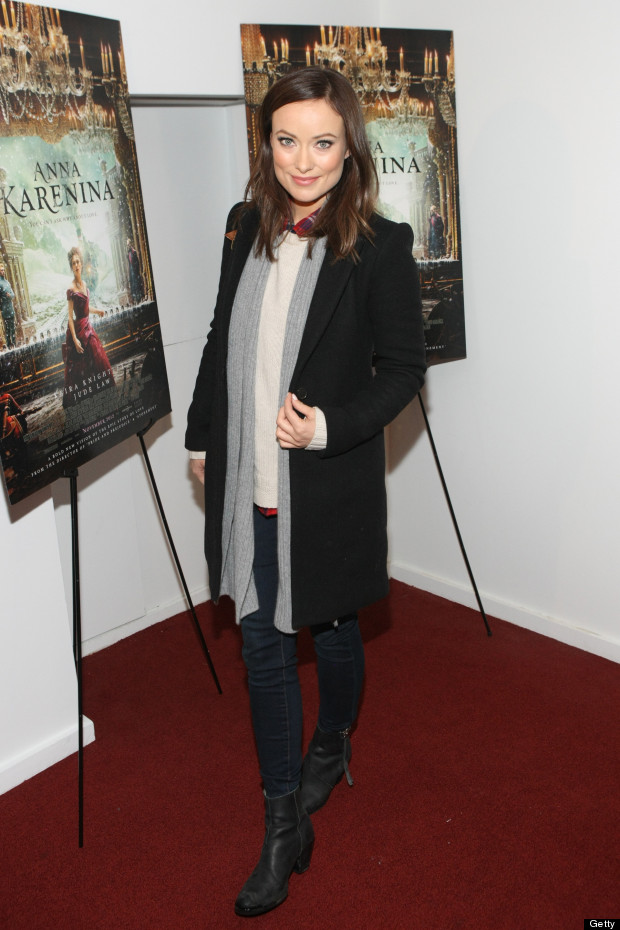 Remember the days when Keira thought that fashion meant getting her abs out at every opportnunity? She's come a long way baby...