If a couple were going to wear matching suits, you'd be forgiven for thinking the female might wear the white one. Not the case for Kim Kardashian and Kanye West who rocked up to the Givenchy Autumn/WInter 2013 show at Paris Fashion Week looking like they'd swapped roles.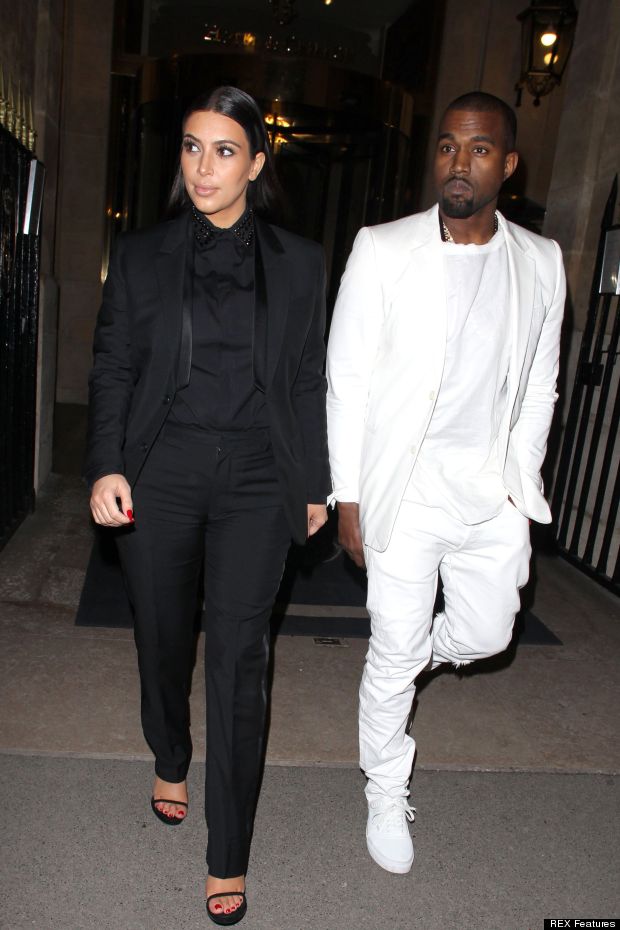 In fact, Kim almost managed to look like West's bodyguard in her masculine get-up.... thank God for the jewelled collar and strappy sandals adding a hint of femininity to the look.




The famous couple were joined by the likes of Jessica Chastain, Nicole Richie and Amanda Seyfried at the high-calibre show, with Jess opting for an unusual pair of loose-fit trousers and also choosing a suit jacket, and Nicole looking pretty in a frill-fronted monochrome frock.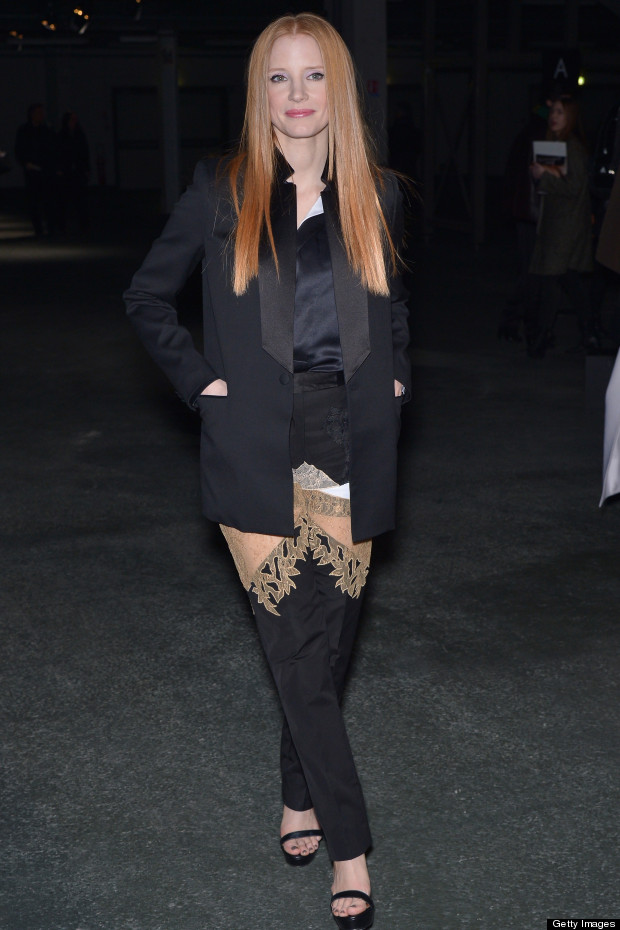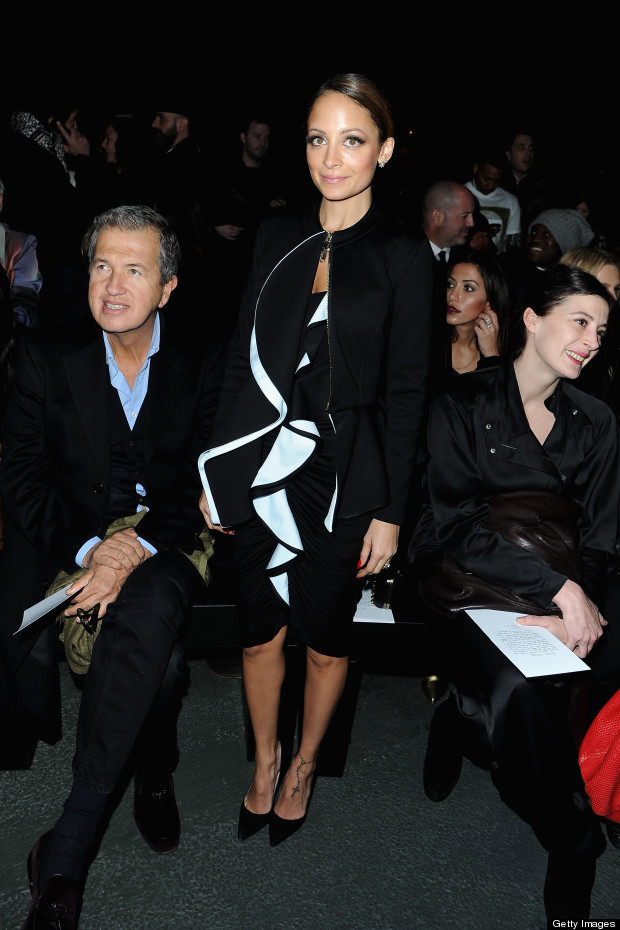 Who do you think nailed the best look? Our money's on Nicole...

More pics for KK addicts: