It looks like Kim Kardashian may have taken style inspiration from Cruella De Vil's famous hair for her latest maternity frock.

It doesn't sound like a promising start, but the mum-to-be actually looked pretty chic in her monochrome colour block number, which she teamed with white stilettos and a tight bun.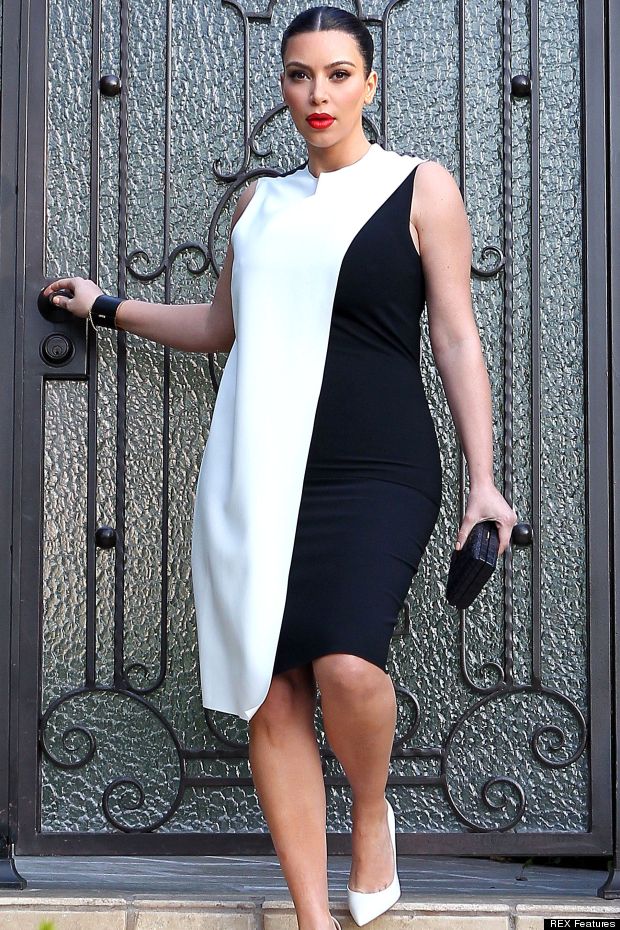 The only problem? We can't see the baby bump, which is kinda half the fun, isn't it?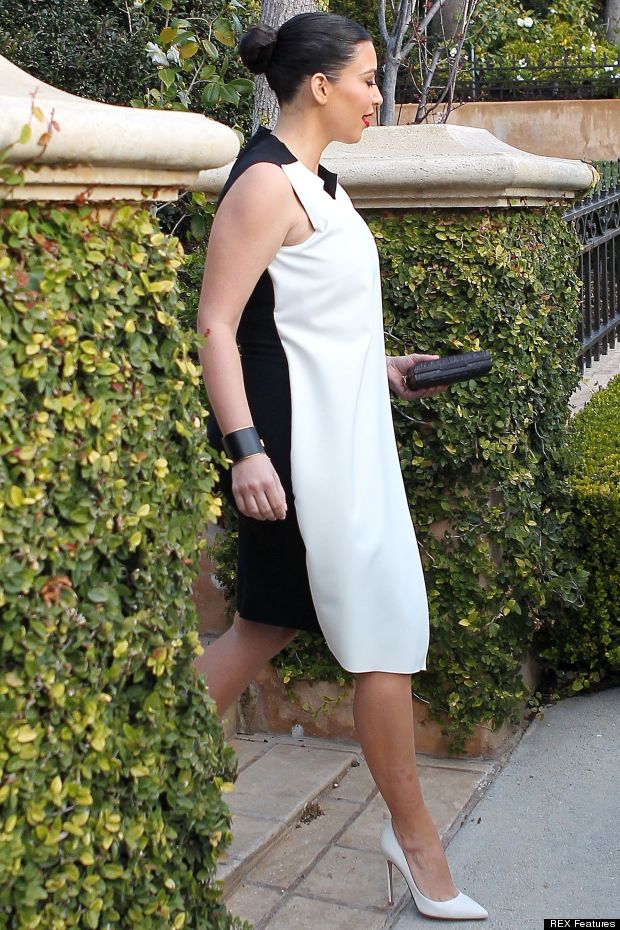 And here's a pic of Cruella (or should we call her Kruella?), just in case you'd forgotten what she looks like: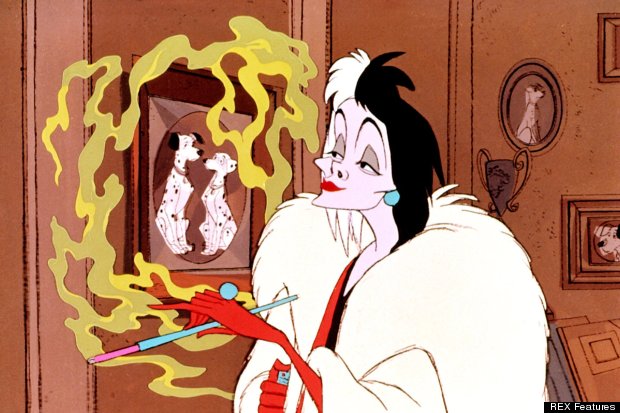 Same-same, no?

What do you think of Kim's baby-on-board style? Leave a comment below, and see more Ms Kardashian style here: