Miley Cyrus has had a bit of a style revamp courtesy of stylist to the stars Rachel Zoe. The Disney poster girl turned all American rebel Miley came over all fashion-ey for a shoot with Cosmopolitan.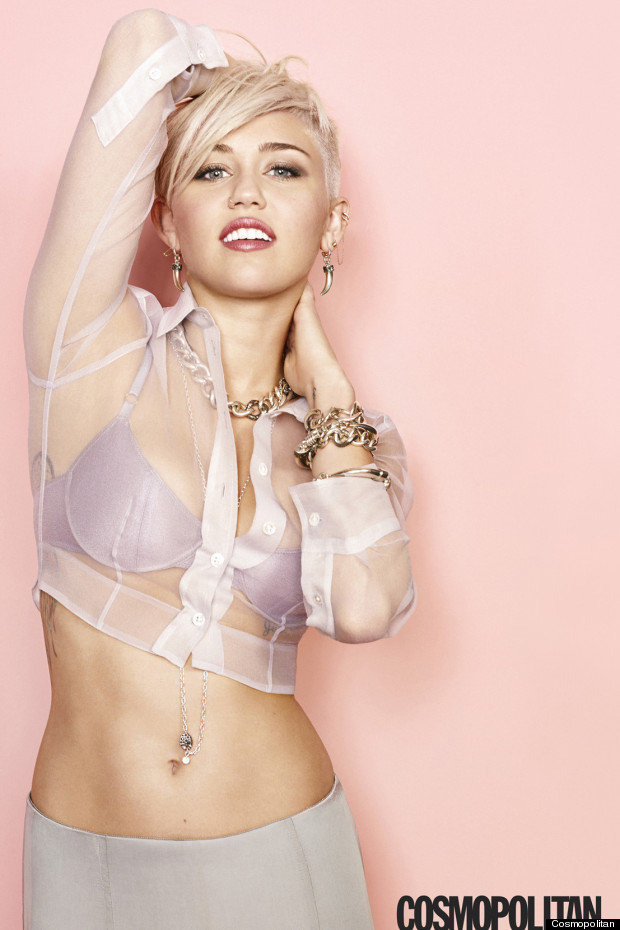 As well as striking a pose for the camera, Miley opened up about her singing career, her showmance with fiance Liam Hemsworth and wedding bells.

"Number one is my relationship with Liam," she told the magazine. "That's what I feel the most confident in because you never know; there's so much hype behind my new record, but it could come out and, worst-case scenario, everyone f**king hates it."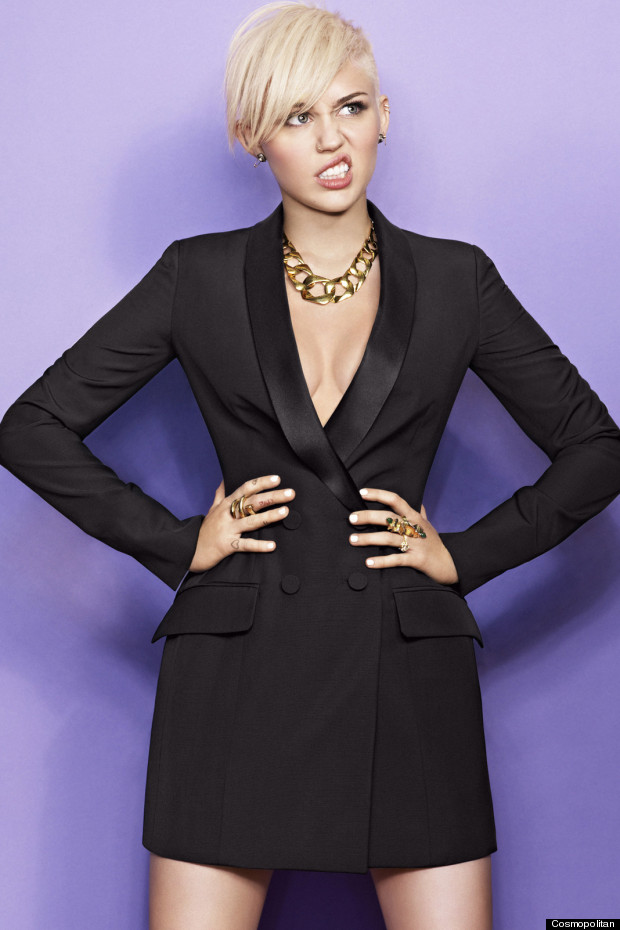 Talking about the impending wedding Miley said, "I feel the bigger the wedding, the more it becomes a target for people to ruin. So we just want it to be small, with the people who we'd take bullets for.

"I don't want to be looking at those photos and see people that I wish hadn't been there. C'mon, I can't even get coffee without a million paparazzi following me, so I don't know why anyone thinks I'm going to have this huge, extravagant wedding. That is so not who I am."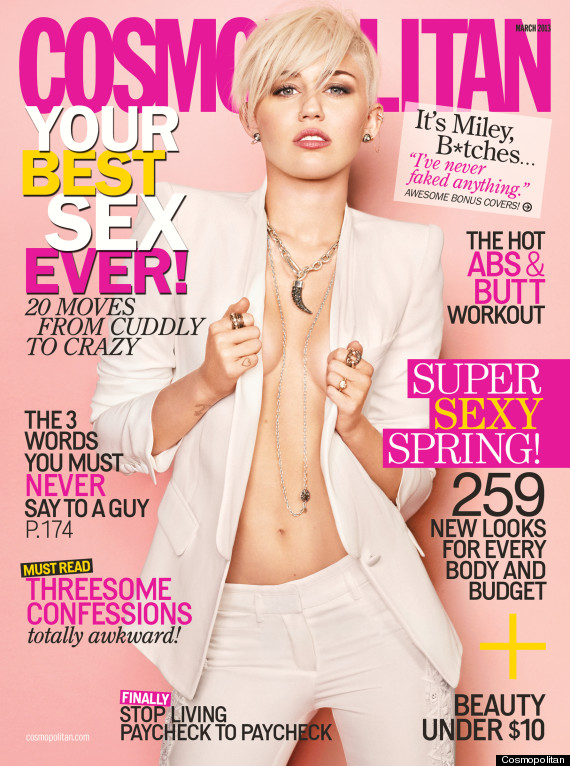 Read the full interview in Cosmopolitan on newsstands 5 February