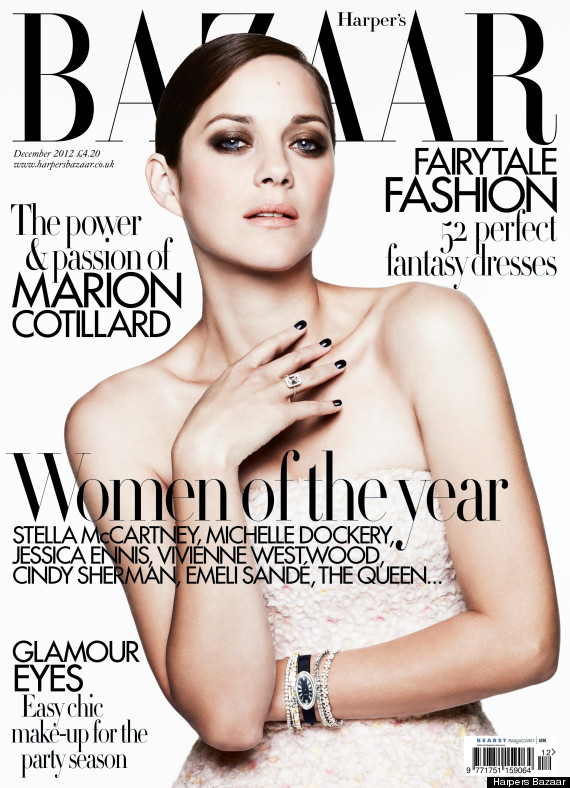 Marion Cotillard looks absolutely incroyable on the cover of December's issue of Harper's Bazaar. The French Oscar-winning film star models a strapless Dior gown and jewellery by Tiffany & Co. for her shoot with the magazine. In the interview, Cotillard reveals all about her latest leading role in Rust And Bone and the challenges of being an actress.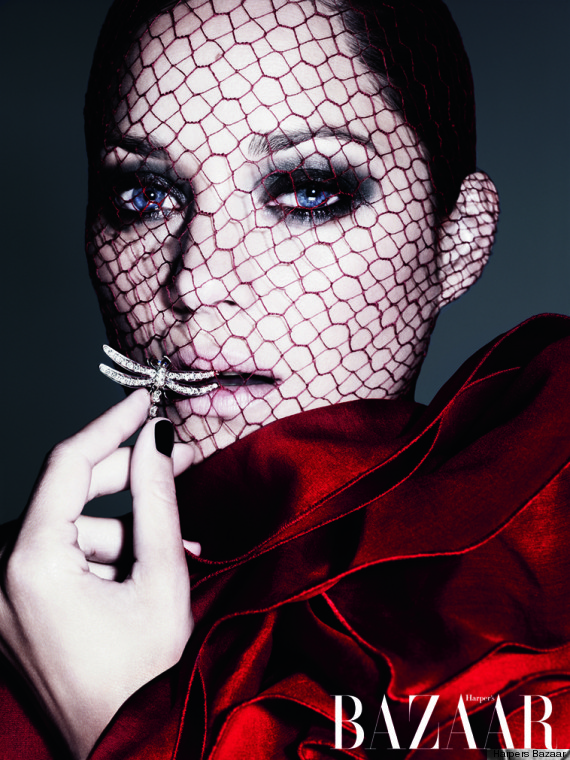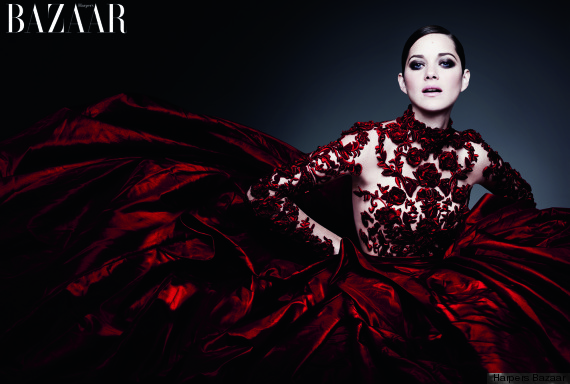 She goes on to discuss the joys of family life: "One of the things I have learned recently is that I have the ability to be happy. I have found that in my family. And that is a new thing. And that hasn't always been the case for me - so I know how lucky I am". It would appear that this
mademoiselle
now has a real handle on life and happiness. You can read the whole interview from today in the December issue of
Harper's Bazaar
UK.
Take a waltz through this fabulous gallery of 25 of our favourite French stars past and present... do you have a fave? We're undecided cough-Brigitte Bardot-cough!