Who? Alexa Chung.

What? Showing off those super-slender walking sticks in a cute cutout playsuit. The Brit model and TV host also flashed a tiny bit of flesh on her teeny waist, but covered up elsewhere with tights and a long-sleeved cardie.

Where? The Derek Blasberg Opening Ceremony Stationery Launch, New York, 18 December.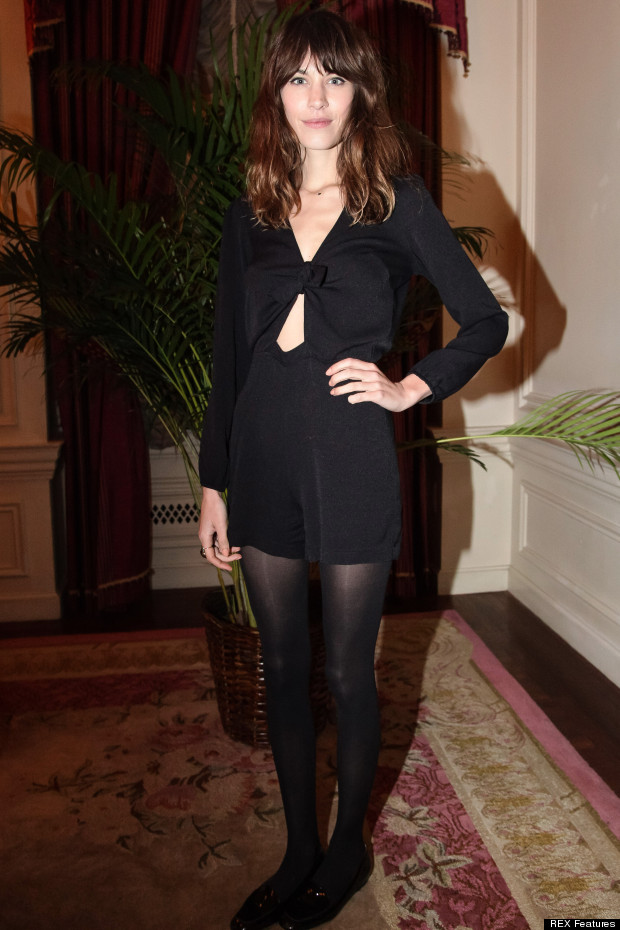 Verdict? This look gets a thumbs-up from us; she's stylish, understated, yet still sexy. But we wouldn't mind seeing just a little bit of a heel, perhaps?